ICICI Lombard uses Azure's AI speech services to help agents reduce response times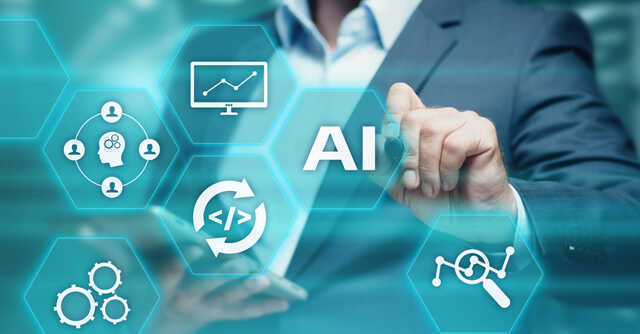 Mumbai based general insurance firm ICICI Lombard has implemented Microsoft Azure's cognitive services to improve customer service, the company said in a statement.
The Azure Speech Services solution was deployed to counter the high call volumes, which was affecting the efficacy of audits. The Azure based AI speech solution will check if its digital team is adhering to approved scripts, check tonality of agents during customer calls and will report non-compliance within 24 hours. It will also check on removing human bias from calls.
After the deployment, the company has noticed an increase from 20% to 100% in screening customer calls, while response time has reduced from 12 to 2 hours. ICICI Lombard also said that it is converting speech to text, which is helping the firm with 90% accuracy in learning important key phrases such as registration numbers.

The speech services solution, backed with natural language processing (NLP), has been built by Microsoft to aid with speech-to-text, text-to-speech, and speech-translation, and other features for enterprises. The insurance firm said that through the solution, it has implemented a customized NLP, to help customers with new policies, renew existing policies and claim settlements.
"Today, customer engagement requires a focused, customized and agile approach to address queries and issues. This is where AI is empowering us to unlock human ingenuity," Girish Nayak, Chief of Customer Service, Operations and Technology, ICICI Lombard, said.
Read: Visa, ICICI Bank partner to accelerate innovation in fintech ecosystem

The solution also addresses multiplicity of language, where customers switch between English and Hindi during calls.
ICICI Lombard's data scientists collaborated with Microsoft's AI team to implement Azure Speech Services and create a customized NLP algorithm. This has allowed the insurance provider to screen 100% of its calls as against 20% earlier.
The team has also automated its Quality Assurance process to remove human bias from customer calls, resulting in improved customer outreach, increased productivity and consistency across the audit system. Further, the tools easily process customer queries in Hindi and English and detect insurance-specific keywords easily.

---