SoftBank wants to bet on Flipkart again, in talks to invest $700 mn at $28-30 bn valuation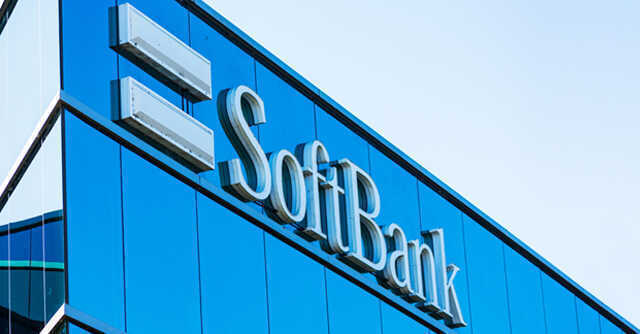 Masayoshi Son led SoftBank Group Corp is in talks to re-invest in Walmart owned Flipkart, three years after it sold its stake in the Bengaluru based ecommerce company. SoftBank's Vision Fund 2 is expected to invest up to $700 million as part of a larger funding round that is tipped to value Flipkart at anywhere between $28 billion and $30 billion.
Flipkart is in line to raise up to $1.5 billion in the upcoming funding round from an investor consortium that includes SoftBank, VCCircle and Mint reported on Friday, citing at least two people familiar with the development.
The deal is expected to close in 3-4 months, the people said. The transaction is expected to value Flipkart at $28 billion, one of the people said, on the condition of anonymity. The deal, the second of the two people cited said, may also fetch a valuation of up to $30 billion, depending on the final set of investors who join the cap table.

Prosus Ventures, the investing arm of South African conglomerate Naspers, and other existing investors may up their stakes, the second person said. Singapore sovereign wealth fund GIC and Canadian pension fund CPPIB are also in talks to join this round, the person added.
SoftBank's proposed re-entry into Flipkart follows a 2017 investment by its first Vision Fund. At the time, it had invested $2.5 billion in the etailer. A year later the Vision Fund sold its 20% stake in the company when US retail giant Walmart acquired a controlling stake for $16 billion. SoftBank pocketed $4 billion from the stake sale, earning a profit of $1.5 billion on its investment.
The Japanese company's renewed interest in Flipkart coincides with a speculated public market listing by the etailer in 12-18 months. The investors signing up for the ongoing fundraise are hoping the Flipkart listing will happen at a significant premium and fetch them a valuation of around $35 billion to $40 billion, one of the people cited above said.

SoftBank Vision Fund 2, which has been on an aggressive investment run in India this year, is set to debut in the foodtech space too with an investment in the food delivery unicorn Swiggy. Its investment in banking technology firm Zeta last month priced the firm at over $1 billion. It is also in talks to invest $150 million in Gurugram based B2B marketplace OfBusiness, which is expected to value the startup at $1.3 billion.
TechCircle is published by HT Media, which also publishes VCCircle and Mint.
---