Wipro to issue over 80,000 RSUs to select employees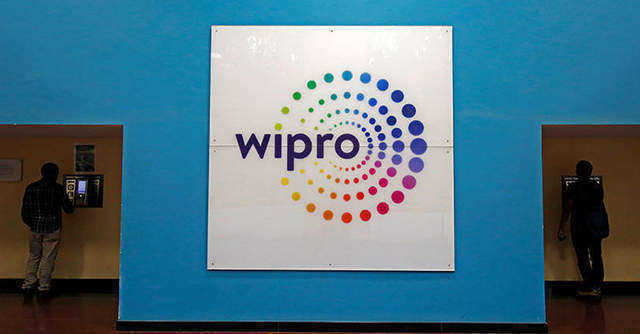 Wipro on Monday granted 80,247 restricted stock units (RSU) under its ADS Restricted Stock Unit Plan 2004 to a select and undisclosed number of employees, as per exchange filings made at BSE and NSE.
Wipro's American Depositary Receipts (ADR) last traded at $7.94 per unit in NYSE on Tuesday.
"These (grant) shall vest as per the vesting schedule approved by the board governance, nomination and compensation committee of the board and can be exercised over the exercise period as approved by the committee," the statement added.

RSUs are assigned a fair market value only at the time they become vested.
This week, Pune-headquartered information technology and business process outsourcing services provider Tech Mahindra too announced an allotment of a total of 1,66,517 equity shares as part of its employee stock ownership plan (ESOP).
Wipro's move comes days after the Bengaluru based company announced a salary hike for 80% of its workforce, in a second pay increment exercise in a calendar year.

The company is also due an issuance of United States dollar denominated notes of up to $750 million, on Wednesday, via its Delaware incorporated subsidiary Wipro IT Services. The note's net proceeds are intended to be used for refinancing existing debt, general corporate purposes and/or for any other purpose permitted by law, as per SEC filings. The notes will be listed on the Singapore Stock Exchange.
Upon maturity in five years, on June 23 2026, Wipro will pay back a guarantee payment not exceeding $865 million, inclusive of the principal, interest and any additional amount payable in respect of the notes.
---