Eka acquihires Trxiea; deputes industry veteran to build corporate treasury solutions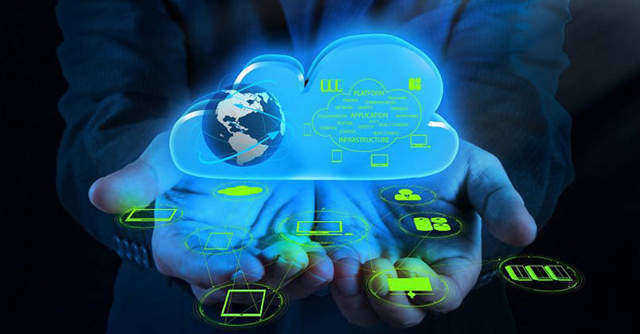 Eka Software Solutions, a cloud-based enterprise solutions provider, on Tuesday said it has acquihired Bengaluru based banking and finance startup Trxiea Platforms and Solutions, to accelerate its treasury solutions' time-to-market.
The company declined to disclose financial terms of the deal. The Trxiea team has 11 members including two co-founders, a spokesperson told TechCircle.
Bengaluru based Eka has built a team of industry experts tasked with delivering a new solution to transform corporate treasury operations, as per a statement.

The new operations at Eka will be led by Devanshu Bhatt, former India Head of ION's Corporate Treasury Group, who recently joined Eka, the statement said.
The developments are part of Eka's ongoing effort to expand its cloud platform into a comprehensive multi-solution platform for global enterprises.
The newly assembled team, with Bhatt and the employees at Trxiea, was curated specifically to develop a purpose-built, cloud-native corporate treasury solution that provides chief financial officers with a complete, real-time view across their entire enterprise by unifying and integrating disparate applications across procurement, banking, financial planning, risk management, the statement added.

"The corporate treasury function sits at the epicentre of organizations, adding incremental value through efficient working capital management... We have a clear vision of building a robust treasury solution that joins the dots across the organization, so that CFOs can operate from one single, trusted source of truth, rather than trying to piece together information from disparate systems and departments," Eka founder and CEO Manav Garg said.
Siloed systems in current treasury technology solutions hinder productivity, visibility and increase compliance risk, Eka added.
Team leader Bhatt brings over 20 years of treasury and finance product management and development experience. Prior to his role at ION, he was managing director and senior vice president of product development for Reval, ION Treasury's cloud-based solution.

On the other hand, Trxiea team includes co-founders Renju Balu and Trib Kharkwal who holds a Ph.D. in operations research.
Eka's other solutions include esourcing, financial management, supply chain, sustainability, trading and risk management. With close to 500 employees, it services over 100 customers globally.
---