Nilekani, traders' body heads part of govt advisory council on e-com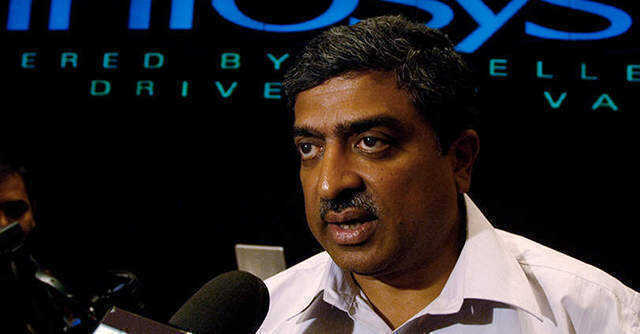 Infosys co-founder Nandan Nilekani has been roped in to be a part of a nine-member advisory council that will guide the government in matters related to increasing open-source technology adoption and open networking protocols in the e-commerce industry. This comes amid calls from traders' bodies against alleged predatory pricing and monopoly by large companies in the segment.
Called the Open Network for Digital Commerce (ONDC) in India, the project by the Department of Promotion of Industry and Internal Trade (DPIIT), aims to promote the usage of open source, using open specifications and open network protocols that are "independent of any specific platform", according to a statement by the Ministry of Commerce and Industry.
The project, which has been given to the Quality Council of India (QCI), aims to "digitize the entire value chain, standardize operations, promote inclusion of suppliers and derive efficiencies in logistics," according to a letter by the Government.

Apart from Nilekani, other members in the council include Praveen Khandelwal, Secretary General of Confederation of All India Traders (CAIT); Kumar Rajagopalan, CEO of Retailers Association of India (RAI); Suresh Sethi, CEO of National Securities Depository Limited and Arvind Gupta, head of Digital India foundation, among others.
In November 2020, the government had set up a steering committee to formulate, implement and provide policy oversight to ONDC. In the same month, CAIT had urged the government to prevent "brazen" foreign direct investment (FDI) policy violations by ecommerce companies that allegedly deterred retail vendors from adopting digital commerce.
"Big ecommerce companies having deep pockets are leaving no stone unturned in monopolizing the ecommerce business and retail trade of India with their mal-practices and violating FDI policy of the government and relevant laws and rules," Khandelwal, national secretary-general, CAIT, said in the letter to Modi in November last year.

---