LetsTransport expands EV fleet with Etrio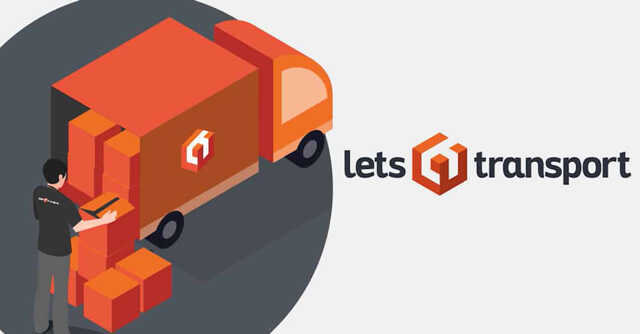 Gurugram registered Diptab Ventures, which operates intra-city logistics platform LetsTransport, has entered into an agreement with electric vehicle (EV) startup Etrio to add electric vehicles to its fleet.
Under this agreement, LetsTransport will deploy Touro, a three-wheeler EV, in its last-mile operations across Delhi NCR, Bengaluru, Hyderabad, Chennai, Mumbai and Pune, in a phased manner over the next 6 months, according to a statement. The company will deploy these vehicles for its ecommerce and FMCG customers.
Touro will replace the regular fossil fuel three-wheelers in LetsTransport's fleet and will be used to move medium and large-sized shipments. Theese EVs can carry 500 kgs for a distance of 80-90 kms, operating on a typical battery pack. The operating cost per vehicle is less than Re 1, which is four times lower than that of diesel vehicles at Rs 3-4 (at an average mileage of 22 kms per litre of diesel), the statement added.

"We at LetsTransport have been working on EV pilots across India with clients like BigBasket, Delhivery for over a year now, and we firmly believe that EV is going to be the future of urban freight movement, especially in the last mile space. We are working on enabling wider adoption of EVs in the last mile space, and the Touro by Etrio is a perfect fit for our sustainability goals," Pushkar Singh, CEO and co-founder of LetsTransport said.
Read: Etrio's four-year journey from retrofitting old cars to launching its own EVs
"Electrifying intra-city logistics has been our mission and this association with Lets Transport is a big step forward towards the same. We are delighted to support logistics players to electrify their fleet at scale through our innovative sales cum leasing model. Our association goes the extra mile with committed service support and operational enablement through our unique driver training and certification programme," Deepak MV, co-founder and CEO of Etrio said.

Bengaluru based LetsTransport is a last-mile tech-logistics solution provider for intrastate freight deliveries. Founded in 2015, the firm claims to have on-boarded more than 1,00,000 LCV truckers to date. Currently, the firm is catering to urban logistics operations of 17 cities in India by working across industry sectors such as organised retail, FMCG, e-commerce, distribution and 3PL companies. Some of its clients include Amazon, Bisleri, JioMart, JSW Cements, Pidilite, Britannia, Coca-Cola, Delhivery, and Udaan.
Etrio is driving EV adoption across the country through its e-lease option for B2B players and dealership channel for B2C segment. The startup is ramping up its dealership network to include 15 states by the end of 2021. Its customers include Amazon, Flipkart, Big Basket, Ikea, LetsTransport, Zypp among others.
---