Cyient wins UK govt contract for local land charges records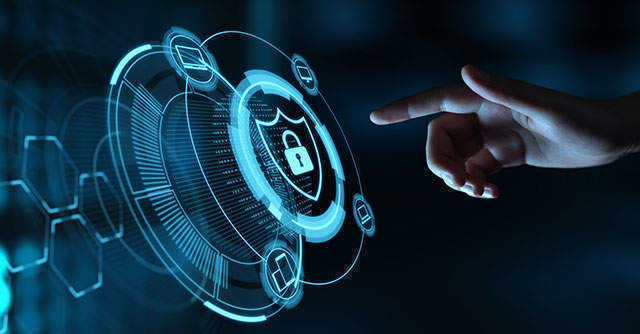 Hyderabad-based mid-tier IT Company Cyient has onboarded the government of UK's Her Majesty's Land Registry (HMLR) to build an IT platform for the latter's Local Land Charges (LLC) programme.
As part of the programme, Cyient will handle the documentation of information for more than 26 million real estate entities, covering 87% of the landmass of England and Wales.
The HM Land Registry said that it safeguards property valued at 7 trillion euros.

For the deployment Cyient partnered with IT firm Esri UK and print and digital documentation company Xerox to deliver the project.
"Xerox services together with Cyient's geospatial platform will automatically populate and enable a centralized digital register improving the citizen experience," Darren Cassidy, managing director for UK and Ireland and senior vice president for Europe, Middle East & Africa (EMEA) Enterprise and Global Accounts Operations at Xerox, said.
Cyient said that the programme will digitise and migrate millions of separately held local land charge records from local authorities, all into a centralised digital register. The result is a single digital service for homebuyers and conveyancers.

Through Esri UK, Cyient will use the former's software for collating data, the Esri Sweet software package, which will be the primary information capture tool for HMLR. Additionally, Xerox's Capture and Content Services will use AI and machine learning to automatically capture and validate information from digital as well as physical records, the company said.
Cyient will handle the entire process and will build a central management information platform for a 360 degree view of all operations, including textual capture and spatial capture.
---