Tata Communications unveils IZO Financial Cloud, eyes domestic, foreign players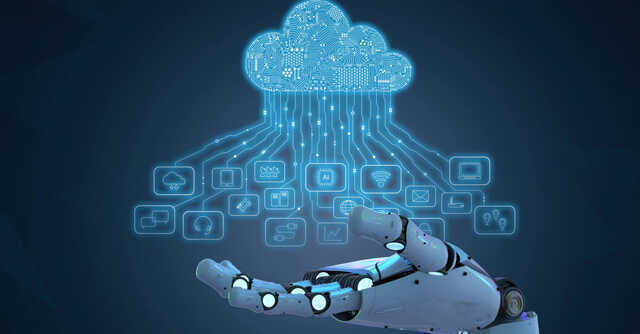 Indian IT heavyweight Tata Communications has launched a new financial services cloud platform, IZO Financial Cloud.
Tata Communications described it as a community cloud platform which is now in compliance with the regulations laid down for the BFSI sector by the Indian government.
The news comes a day after HCL Technologies became a launch partner for Microsoft's recently announced industry cloud – Microsoft Cloud for Financial Services.

A March 2021 report by US-based cloud computing company Nutanix showed that the adoption of hybrid cloud in the BFSI sector is to grow 39% in 5 years.
The top goals for the companies will be to gain greater control of IT resources and increase speed and flexibility for business processes.
The platform that has been built on Tata Communication's IZO Private Cloud, will help in building an open banking ecosystem, where fintechs and other third-party BFSI players can collaborate digitally.

The company said that it is also looking to rake in international banks to expand their footprint in India through the solution, as IZO can help them meet the data residency requirements in the country.
"Financial institutions in India have significantly shifted to digital, providing highly personalised digital experience to their consumers with round-the-clock access to banking services through online platforms and mobile apps," Rajesh Awasthi, associate vice president and global head, Managed Hosting and Cloud Services, Tata Communications, said.
The Cloud Command Portal of IZO, Tata Communications said, will include an integrated dashboard for network, cloud and security services, along with a personalised notification system.

Apart from the usual security, compliance and transparent cloud model, Tata Communications said that the platform will allow BFSIs to launch advanced services in an agile-based methodologies.
Additionally, the platform will also serve as a growth engine for upcoming technologies such as blockchain, machine learning and artificial intelligence.
---