Bank of India picks Hughes to connect 1,800 branches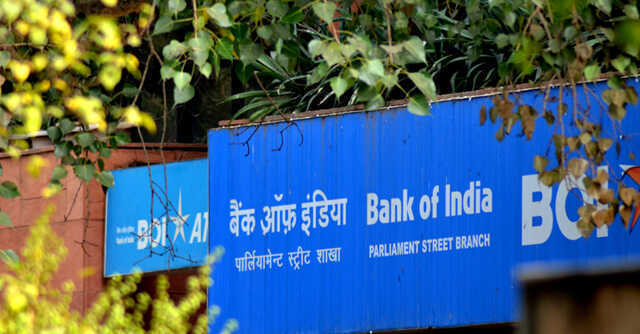 Hughes Communications India, a subsidiary of global satellite network solutions provider Hughes Network Systems, has been selected by the Bank of India (BoI) to provide satellite network connectivity to 1,800 bank branches across the country.
The project will bring satellite connectivity to Aryavart Bank, Madhya Pradesh Gramin Bank (MPGB), Vidharbha Konkan Gramin Bank (VKGB), and BoI branches that serve rural customers, a statement said.
"We at Hughes Communications India Pvt Ltd are proud of our association with Bank of India for this vital satellite-based connectivity solution, ensuring network availability and a very good experience across branches," Shivaji Chatterjee, senior vice president and head of enterprise business, Hughes Communication India, said.

The network will be powered by the Hughes JUPITER System, including routers, gateways and network management designed for high performance and efficiency, using capacity on the GSAT11 and NSS12 satellites, the statement added.
The de-facto industry standard, the JUPITER System is a widely deployed ground network platform in the world.
Last month Hughes Communications India was picked by private-sector oil retailer, Nayara Energy, to install, integrate and manage a satellite network solution across 3,500 of its retail outlets.

Hughes Network, founded in 1971, is a Maryland, United States based satellite and multi-transport technologies provider.
---