IndiaTech proposes no sunset clause for SR shares, relook at shareholders net worth to SEBI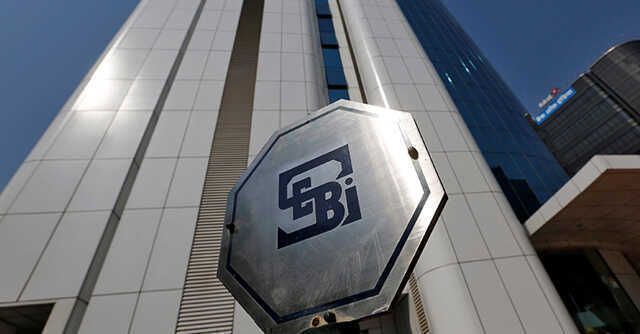 Industry body representing startups and investors, IndiaTech, has written to the markets regulator to do away with the sunset clause on Superior Voting Rights (SR) and to consider the net worth requirement of SR shareholders be determined independently of the promoter group.
IndiaTech was responding to the consultation paper by Securities and Exchange Board of India (SEBI) titled 'Review of certain provisions related to superior voting rights shares framework.'
The paper floated on July 1, 2021, to address net worth requirements for SR shareholders, issuance of SR shares to trusts or entities on behalf of the founders and promoters and the timing of issuance of shares.

In its submission, India Tech said that while calculating the threshold for net-worth of the SR shareholder should be retained at Rs 500 crore and proceeds from sale of shares of the company should be excluded.
"Easing listing norms as well as having a SR shares framework in India was significantly important for Indian founders and entrepreneurs to ensure that they can continue to operate and run their businesses without having to open offices in other jurisdictions and at the same time, do not relinquish control of their companies they have built," Rameesh Kailasam, CEO of IndiaTech, told TechCircle.
He added that the industry body is now representing further with SEBI to bring down the minimum requirements of 20% for promoters and increase in sunset clause timelines for SR shares.

At present, the regulations state that SR shares should have been held for a period of at least six months prior to the filing of the Red Herring Prospectus (RHP).
"The issuance of SR shares is a relatively new concept in Indian companies proposing a public issue. The instances of founder led companies/ tech start-ups gearing to access public markets in India and preparing for IPOs are also on the rise.
SEBI has received feedback from market participants that requirement is onerous which delays such issuer companies from raising funds from capital market," says the consultation paper asking whether the period of six months should be done away with.

The discussion becomes significant in the light of multiple technology startups from India going public, including PolicyBazaar, Nykaa, Paytm and Mobikwik which are likely to follow the suit after Zomato.
In 2019, SEBI had said that SR shares in publicly listed companies can only list after five years of IPO of the company after converting to regular shares.
---