Doxel secures $40 mn in Series B, plans to scale India ops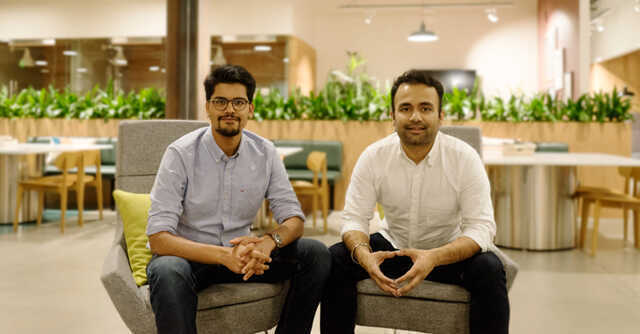 At a time when the global construction business is trying to revive from the pandemic roadblock, Redwood City, California-based Doxel plans to scale business and strengthen its India operations.
The software startup, which provides a computer-vision-powered predictive analytics solution for the construction industry, has announced the closing of $40 million (about Rs 297 crore) in Series B financing round led by New York-based global private equity and venture capital firm, Insight Partners.
The round also saw participation from US based VC firms and existing investors Andreessen Horowitz and Amplo Management.

Doxel is looking to continue to expand its India workforce with hiring planned across the enterprise, scale its artificial intelligence platform, and rapidly accelerate recruiting across its engineering, sales, marketing and product teams, it said in a statement.
With the current round of funding, the company's total funding till date reaches the mark of $56.5 million.
Founded in 2016 by Saurabh Ladha and Robin Singh, Doxel's computer-vision powered predictive analytics solution for construction enables owners and contractors to navigate problems before they happen.

"In much the same way that car drivers have come to rely on satellite technology to avoid traffic, Doxel's customers have come to rely on its AI Powered Project Controls platform to uncover costly delays and cost overruns on construction projects, often saving tens of millions of dollars in the process," the company said.
Doxel claims to have tracked tens of billions of capital expenditures for a diverse group of Fortune 500 companies, including Kaiser Permanente and Shell Oil.
"With hundreds of thousands of variables changing every day and an opportunity to leverage rapidly exploding datasets on modern construction projects, project teams are seeking a next-generation solution that can do the monitoring for them, so they can focus on solving problems rather than on finding them," said Ladha.

"Soon, it will seem unimaginable that buildings were ever built without Doxel," said Nikhil Sachdev, managing director at Insight Partners.
According to a 2021 construction outlook from Autodesk, non-residential spending across the board is forecast to hit $411 billion in 2021.
---