Licious employees, including blue-collar workers, to liquidate ESOPs worth $4 mn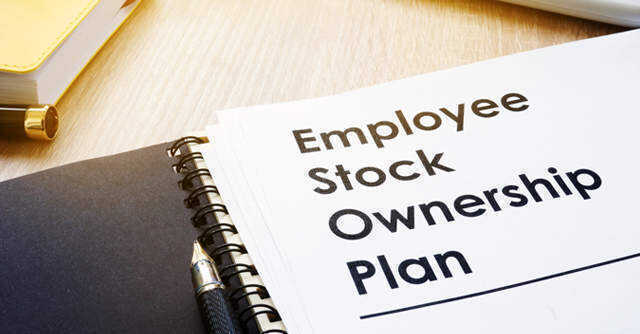 Online meat and seafood delivery platform Licious has announced its maiden employee stock ownership plan (ESOP) buyback programme which will benefit 600 employees including some of its blue-collared workforce.
The size of the buyback pool is worth Rs 30 crore, the company said in a statement.

"We have always believed in providing employees collective ownership of the organisation's destiny. All our policies reflect that. The ESOP programme enables this core belief. Earlier this year, we had issued grants to more than 1,100 employees, recognising their contribution to the company. And now it is time for us to enable the monetisation process," Abhay Hanjura and Vivek Gupta, co-founders, Licious, said.

Employees in processing units and delivery centres including meat technicians, meat handlers, packaging and other staff along with delivery boys would benefit from this liquidity event. The company did not disclose how many of its blue-collar employees have been granted ESOPs and how many are eligible for monetisation during this buyback event.
The Bengaluru-based secured $192 million in a growth funding round last month.

The round was led by Singapore-headquartered investment company Temasek, and Multiples Private Equity.
Other participants were Brunei Investment Agency, which is a government-owned corporation that reports to the Ministry of Finance of the Government of Brunei and existing investors 3one4 Capital, Bertelsmann India Investments, and others.

Currently operating in 14 Indian cities, Licious is also eyeing international markets with the latest fundraise.
Operated by Delightful Gourmet, the company has so far raised $282 million, making it one of the highest funded companies in this category, according to data available with VCCEdge.

Founded in 2015 by Abhay Hanjura and Vivek Gupta, Licious claims to deliver fresh meat and fish within 120 minutes of ordering the item. Apart from regular meat cuts, it offers ready to cook and meat-based spreads in its value added product categories.
The company claims to have witnessed a 300% growth in the last five years and served over three million packs of meat products to consumers across Bengaluru, Hyderabad, NCR, Chandigarh, Mumbai, Pune, Chennai, Jaipur, Coimbatore, Kochi, Puducherry, Vizag, Vijayawada and Kolkata.
---