Micro venture capital firm Ahimsa announces launch of maiden fund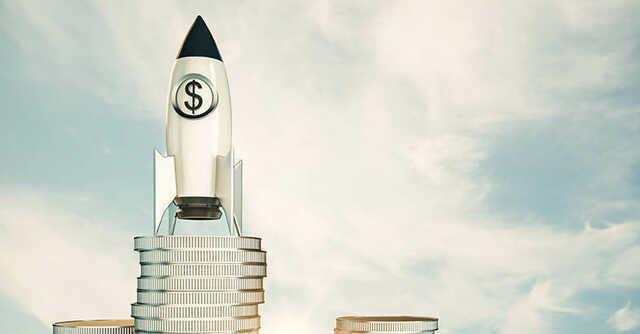 Micro venture capital firm Ahimsa VC has announced the launch of its maiden fund to back early-stage Indian startups building plant based fermented and cell-cultivated alternatives for meat and materials derived from animal sources.
The sustainability-focused fund is targeting a corpus of $10 million (Rs 74.15 crore according to current exchange rates), with an eye on a first close later this year.
The investment team at Ahimsa VC includes principal at Unovis Jay Karandikar, CFO of Dr Reddy's Laboratories Parag Agarwal, former Qualcomm country manager of India and South Asia, Sandeep Sibal and serial entrepreneurs Sethu Vaidyanathan and Shaleen Shah.

The Indian fund has already received a commitment of $2 million from HNI and foundations who have come in as Limited Partners.
The fund has already invested in two companies including Bengaluru-based plant-based seafood maker Brew51 and Ultraw which makes bio-based alternatives to leather.
The investment team at the fund include CEO of Lead Angels Sushanto Mitra and venture partner at Lever VC Abhirath Kumar will be investing around $150,000 in each company.

"We are looking at deploying the capital in 10-12 companies this year and the next. We plan on deploying cheques of nearly $500,000 in follow-on investments," Mitra told TechCircle.
The fund will be investing in prototype-stage companies as well as those with a minimum viable product.
"It's been amazing to see the rapid growth in the alternative protein space in India over the past year and half," Jay Karandikar, part of investment committee at Ahimsa VC, said in a statement.

He added, "The time is ripe to tap into the ingenuity of Indian entrepreneurs to come up with innovative solutions for this pressing need."
The fund has partnered with Unovis, Goof Food Institute, Humane Society International, Veg Invest and Veg Capital.
"We've seen promising developments across business, science and policy as India brings world-class talent, agricultural biodiversity, and manufacturing to the global alt protein table, and we are delighted to support Ahimsa VC in bringing mission-focused, catalytic capital to lead this transformation," Varun Deshpande, managing director at the Good Food Institute India, said in the statement.

According to a report by the Indian Private Equity and Venture Capital Association (IVCA) and AWS published with Praxis Global Alliance, there were 88 micro venture capital firms in India in 2020.
These funds with a corpus size of less than $30 million have invested over $314 million in the past three years in the Indian startup ecosystem. While a significant chunk continues to be sector agnostic, micro venture capital funds find it easier to narrow down their focus on sunrise sectors.
---