Polygon buys Hermez for first-of-its-kind blockchain network merger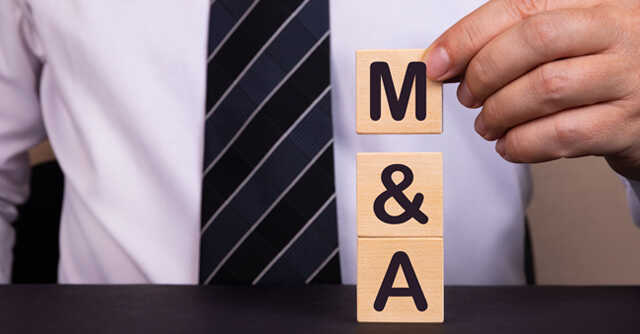 Mark Cuban-backed blockchain scalability platform Polygon Technology has announced the acquisition of Hermez, a zero-knowledge (ZK) cryptography-based scaling project, for $250 million.
The deal, set to be completed through the payment of MATIC tokens, will see Polygon absorb Hermez, marking the industry's first-ever full-blown merger of blockchain networks.
In India, Polygon is headquartered in Bengaluru.

Under this, the Hermez network will be integrated into the Polygon ecosystem, becoming available as 'Polygon Hermez' -- the latest addition into the company's product portfolio that includes solutions such as Polygon PoS, Polygon SDK, Polygon Avail and more.
The integration will cover all aspects of the Hermez project, starting from its technology and live solutions to team and the HEZ token, Polygon said in a blogpost.
Once the process is completed, Polygon Hermez will be directly developed and maintained by Polygon.

Meanwhile, the HEZ token will cease to exist after a certain period of time.
People holding the token at present will be able to swap it for MATIC token through a soon-to-published swapping contract. The ratio for swapping would be 3.5 MATIC for 1 HEZ, which is in line with the tokens' prices on the day of the agreement.
"This merger is our first big foray into the ZK scaling field after we publicly announced ZK-based solutions as our strategic focus moving forward," the company said while commenting on the engagement.

Zero knowledge-based solutions allow data and transactions to be verified without revealing the information in question. They have the potential to revolutionise the way data is collected, used and transacted with.
Polygon said it plans to commit $1 billion from the MATIC token treasury to expand ZK-based scaling solutions and the teams working on them.
At present, the market capitalization of MATIC is close to $10 billion.

---