Grofers scales up express delivery service to 10 cities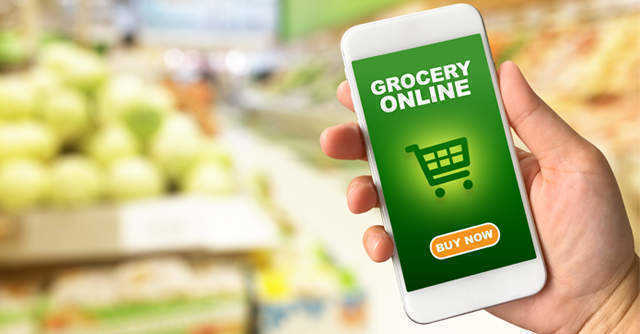 Gurugram headquartered on-demand grocery delivery company Grofers has scaled up its express delivery service to 10 cities soon after raising $120 million from food technology platform Zomato.
In a blog post, CEO of Grofers Albinder Dhindsa said that the company will be delivering 7,000 daily essential items within 15 minutes of delivery across Delhi, Gurugram, Mumbai, Bengaluru, Hyderabad, Kolkata, Jaipur, Ghaziabad, Noida and Lucknow.
The company had announced its re-entry into the express delivery segment in July.

"While our average delivery times are still hovering around the 15 minute mark, our eventual vision is to be below 10 minutes for every customer in India.
As we sign up more partners and keep building out our network, we are confident we will be under 10 minutes for the majority of the customers within the next 45 days," Dhindsa said in the blog post.
Grofers will be competing with other quick grocery and essential item delivery service providers in the space including Dunzo and FreshToHome Daily, as well as Swiggy's Instamart, with the offering.

The market for Quick Commerce or express delivery of groceries is expected to grow to a $5 billion GMV (Gross Merchandise Value) market by 2025 in India from $0.3 billion GMV market in 2021, according to a recent report by research and consulting firm RedSeer.
While 90% of ecommerce delivery orders continue to be scheduled deliveries, Quick Commerce companies are vying for top-up grocery purchases which make up nearly 40-50% of monthly grocery purchases.
Also read: The mad rush to deliver grocery online

---