Balancehero India's digital lending arm raises $15 mn debt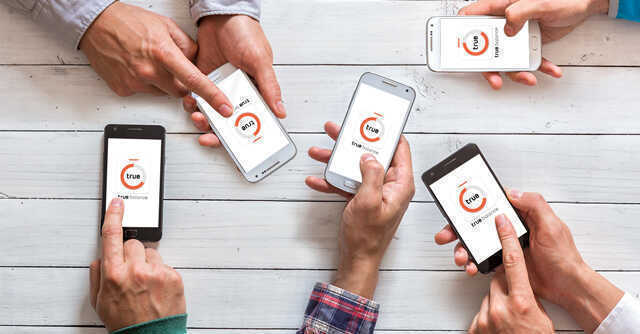 Online lending and financial services provider True Balance on Wednesday said it has raised an additional $15 million (about Rs 111.46 crore) for its new lending arm, True Credits, in a debt funding streak that began in March.
The fresh capital, raised from Pace Group and E-clear, among other Korea based investors, will further fuel True Credit's expansion in India. The company did not respond to the TechCircle's request for comment on the identities of the investors.
In March, the company raised $10 million (about $72.39 crore) in debt funding from a group of investors in India and Korea that included non-bank financial institution (NBFC) Northern Arc Capital to expand True Credits.

Founded in 2019, True Credits operates as an RBI licensed NBFC that caters to the personal and business needs of consumers, with a focus on unbanked users who lead a demand for instant credit services in India.
With RBI and Prepaid Payment Instruments licenses, True Credits operates an online lending platform supported by a proprietary alternative credit scoring system (ACS) and machine learning based underwriting models.
True Balance, operated by Balancehero India, is a subsidiary of Balancehero in South Korea. The Seoul and Gurugram headquartered NBFC claims to have disbursed loans over Rs 300 crore in the 2021 so far through True Credits.

"We are excited to be an early partner in the growth journey of Balancehero through our NBFC arm- Shine Star Build-Cap Private Limited... We found that there is tremendous headspace to grow in the segment of the populace that True Balance caters to, and strongly believe that True Balance will reach a top-three position in the category within a timelined horizon," Sarvam Goel, vice president of digital initiatives at Pace Group said in the statement.
True Balance said it has aggressively expanded its portfolio to low-income groups. Loan book, it added, has grown at 2000% over 2021 for small ticket size products. The company aims to cater to customers within the monthly income bracket of Rs 5,000 to Rs 30,000 with loans between Rs 1,000 to Rs 50,000.
The company added that it aims to achieve break even by December.

"We have seen exponential growth this year and are confident of achieving break even within the year. The goal with this round of funding is to expand our great work to newer markets, making finance available for all," True Balance CFO Vishal Bhatia said.
In November 2020, True Balance raised its last known equity-based funding from SoftBank Ventures Asia, Line Ventures Corporation, D3 Jubilee Partners, and others in a growth round of funding dubbed Series D. With that, total equity funding stood at $95 million.
Founded in South Korea in 2014 by Cheolwon Lee, Balancehero launched an app two years later in India. The app initially helped users manage their phone calls and data usage. It now provides financial services for recharge, utility bills, insurance, shopping, and instant loans.

---