Intel, IIT Bombay ally for Industry 4.0 innovation, adoption in India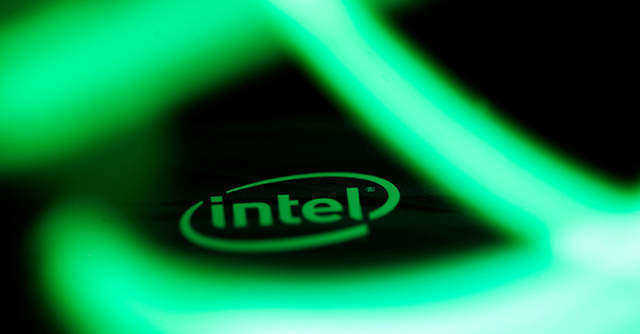 Intel India on Thursday said it has forged a partnership with IIT Bombay's Society for Innovation & Entrepreneurship (SINE) to launch Plugin Alliance, an industry-technology alliance with a focus on accelerating Industry 4.0 transformation in the country.
The alliance, as per a statement, comprises members representing over 50 large enterprises, small and medium enterprises (SMEs), technology solution providers, systems integrators, startups, investors, incubators, government and industry bodies, among others.
The initiative aims to advance and scale emerging technology solutions spanning Artificial Intelligence (AI), Machine Vision, Augmented Reality/Virtual Reality (AR/VR), Robotics, Cyber Security, 5G, Edge, Advanced Driver Assistance Systems (ADAS), mobility, among other technologies.

Plugin Alliance is expected to increase awareness and adoption of Industry 4.0 among larger enterprises and SMEs, identify and explore current and future Industry 4.0 solutions, accelerate startups to develop market-ready solutions and also upgrade Indian manufacturing.
The programme will also enable the formation of special interest groups for its industry members to drive innovation and potential adoption of emerging technologies.
The Plugin Accelerator programme, which is now a part of the Plugin Alliance, will be available to startups who are members of the Alliance.

The Plugin Accelerator will evolve to have a rolling admission process for early and growth stage startups that offer emerging and disruptive use cases to cater to the needs of the ecosystem for Industry 4.0 acceleration.
The Alliance currently has 53 members, including 25 startups.
"By bringing industry, academia and startups on the same platform, the process will accelerate for the mutual benefits of the businesses and startups. SINE and IIT Bombay are excited to be part of the Alliance initiative," Professor Subhasis Chaudhuri, director of IIT Bombay, said.

---