TCS to help Standard Bank with transformation of its short-term insurance offerings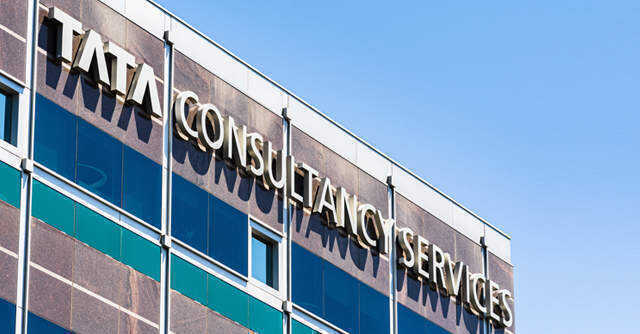 Indian IT giant Tata Consultancy Services will deploy its cloud-based BFSI solution TCS BaNCS for Johannesburg-based Standard Bank's short-term insurance business.
As part of the partnership, Standard Bank will utilise TCS BaNCS for the digitisation of its digital claims.
TCS will offer its solution on a SaaS model on AWS Cloud, which is expected to help close to 60 products across four claims administration platforms become more efficient.

BaNCS will also help integrate 16 different applications including Standard Bank's enterprise GL system, payment gateway, customer relationship management, business intelligence solutions and other insurance related peripheral systems.
"We expect to improve policy holder claims experiences, deliver superior performance in a secure environment and benefit from the scale that a highly configurable solution offers," Nolwandle Mqoqi, Head of Insurance, Standard Bank South Africa, said.
TCS said that its Application programming interfaces (APIs) for BFSIs will help Standard Bank insurance to connect with other ancillary systems easily.

TCS will also deploy an analytics and data insights tool to help speed up claims settlements.
"This claims transformation sets up Standard Bank well for its next leg of thought leadership and client-centered delivery in the South African market," R Vivekanand, co-head, TCS Financial Solutions, said.
Standard Bank employs more than 50,000 individuals globally, as of 2020 its revenues were at $8.4 billion.

The company serves about 10 million customers through close to 600 branches and 1,800 ATMs in Africa.
Some of the recent deal closures for TCS BaNCS over the past few days includes The Commercial Bank of Kuwait, Societe Generale Securities Services, BankservAfrica, Bahrain Bank and South Africa's Mercantile Bank.
---