GlobalBees acquires The Better Home; Powerhouse91, 1Bridge, Rattle raise early-stage capital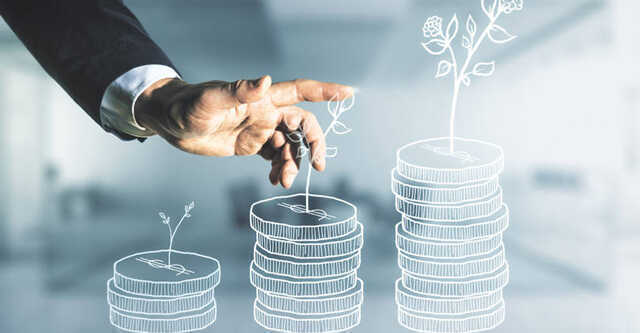 BizOps automation and orchestration platform Rattle has raised $2.8 million in seed round from Lightspeed and Sequoia Capital.
Angel investors who had participated in the round include executive vice president at Cisco Amy Chang, investor Ellen Levy, Jake Seid, early investor in Brex and founders of Chargebee, Krish Subramanian and Raman Santhanam.
Founded in August 2020 by Apoorva Verma, Sahil Aggarwal and Milan Singh, Rattle merges enterprise software with collaboration tools to speed collaboration and decision making.

The company provides a no-code platform which is customisable and helps automate workflow, alerts and processes, benefitting sales and marketing professionals.
The Better Home
Omnichannel baby products retailer FirstCry backed house of brands, GlobalBees, has announced the acquisition of Bengaluru-based home care brand The Better Home.

The acquisition is part of the Thrasio-style model followed by GlobalBees to aggregate digital brands and scale them.
With a Series A fund of $150 million, GlobalBees acquires and grows seller businesses across Amazon, Flipkart and other marketplaces.
The company did not comment on the valuation of The Better Home as part of the acquisition.

The core team of 15 responsible for building the brand will join GlobalBees to continue working on the brand.
The Better Home brand was launched by digital content platform
The Better India as a sustainable, zero waste dire across ct-to-consumer brand of cleaning products.

In a statement, the company claimed that it has served nearly 70,000 customers 600 cities within the first year of operations.
Powerhouse91
Another house-of-brands model, Powerhouse91 has announced that it has raised an undisclosed amount in funding from US-based venture capital firm FJ Labs, apart from other marquee investors.

Varun Alagh, co-founder of direct-to-consumer brand Mamaearth, global chief strategy officer of OYO Maninder Gulati and Haresh Chawla, partner at True North Co also participated in the fund raise.
The round also included investments from entrepreneurs operating Thrasio-like models -- Ryan Gnesin, co-founder of Elevate Brands in the US and Sujay Tyle of Latin America-focused Merama.
Launched in early 2021, the e-commerce roll-up venture announced raising an undisclosed amount in seed round from US-based Crossbeam Venture partners in June, apart from Titan Capital and Coventure.

1Bridge
Bengaluru-based RubanBridge Pvt ltd which owns and operates village commerce platform 1Bridge has raised $2.5 million led by returning investor C4D Partners, the Netherlands-based impact investment fund.
The round also saw participation from new investors including Silicon Valley based fund KAAJ Ventures and angel investors including Prashanth Prakash, founding partner of Accel partners, co-founder of happiest Minds Puneet Jetli and investment executive, Aradhana D Chatterjee.
Returning angel investor Prashanth Boccasam and C4D Partners also acquired additional stake through a secondary transaction.
Apart from the equity funding, 1Bridge has also raised working capital from Ananya Finance for Inclusive Growth.
The company, founded in 2016 by serial entrepreneur Madan Padaki will utilise the funds to deepen its supply chain and distribution network across 10,000 villages in the next 18 months and set up 500 experience centres for customers for aspirational products.
The company will also utilise the capital to expand its product services and offerings with consumer durable brands and strengthen its technology and data platform.
---