Digital mapping solutions provider MapmyIndia files for IPO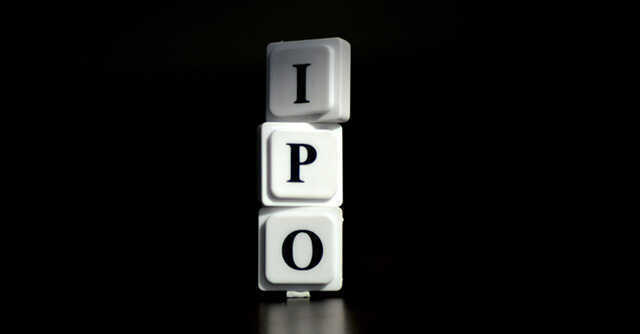 Homegrown digital mapping solutions provider has quietly joined the frenzy of IPOs by Indian internet startups. The company, operated by C.E. Info Systems, has filed its DRHP (draft red herring prospectus) for its initial public offering that may see it raise about Rs 1200 crore.
MapMyIndia is a data and technology products company that offers proprietary digital maps as a service (DMaaS). Some of its clients include BMW, Tata Motors, Honda and Toyota, besides startup enterprises such as Ola, PhonePe and Yulu as well as government organisations like the Central Board of Direct Taxes.
The IPO will consist of an offer of sale of 7.55 million shares from its existing promoters, out of which 3.07 million is owned by co-founder and executive director Rashmi Verma, while 2.03 million shares are held by semiconductor giant Qualcomm Asia Pacific and 1.03 shares by Japanese map publisher Zenrin.

Read: MedPlus Health Services files for IPO
MapMyIndia, founded in 1992 by Rakesh and Rashmi Verma, also provides SaaS-based and PaaS based mapping solutions, along with advanced digital maps, geospatial software and location-based IoT technologies.
The company currently covers maps of over 7.5 lakh villages, more than 7500 cities at a building level, and for close to 633 lakh kilometers of road. The company said that it provides maps for more than 3 crore places across India.

MapMyIndia also said that it plans to release digital maps for countries such as Sri Lanka, Bangladesh, Nepal, Bhutan Myanmar and Egypt.
Its revenue model is through subscription fees, royalties, annuities in return for licenses and usage rights to its proprietary as-a-service solutions.
For the 2021 fiscal, the company reported a net profit of Rs 59.43 crore, up from Rs 23.20 crore the previous year, it reported a Contribution Margin of 83%, EBITDA margin of 35%, PAT margin of 31% and a Net Profit of Rs 59.43 cr over Rs 23.20 cr last year, an increase of 156%.

---