Tech Mahindra gets AWS Level 1 managed security services provider status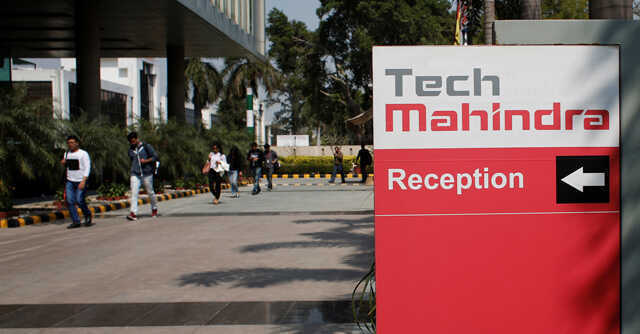 Pune based information technology (IT) services major Tech Mahindra on Friday said it has received Amazon Web Services (AWS) Level 1 Managed Security Service provider (MSSP) competency status.
The status certifies that Tech Mahindra has met AWS's requirements for baseline managed security services to protect and monitor AWS resources.
The standard provides quality assurance for six cybersecurity domains, mainly vulnerability management, cloud security compliance, threat detection, network security, host and endpoint security and application security. Each of the six domains contains multiple sub-MSSP services, with operational process requirements specific to AWS, according to a statement.

Well-known level 1 MSSP companies (including consulting services and technology product providers) in India include Wipro and Infosys, while globally AWS has 27 such level 1 partners, which includes the likes of Accenture, Atos, Capgemini, Infosys, Deloitte and Sophos, among others.
AWS said that the certification was launched to help customers identify security monitoring and management solution providers who are validated by AWS. The validation process by AWS includes an annual test of the tools and operational processes of each MSSP, including the likes of continuous event monitoring, triaging (deciding the order of processing tasks), incident response and service based best practices.
"Tech Mahindra's demonstrated experience in managed services give customers confidence in maintaining a high security bar," said Ryan Orsi, Global Security/MSSP Practice Team Lead, AWS.

The identification and certification are provided through the AWS Competency Program, which was established by AWS to identify AWS partners.
Tech Mahindra's enterprise security and risk management services team was established about 17 years ago. The company currently provides AWS security offerings to protect EC2 and EKS instances across the six domains mentioned above.
---