Unacademy announces third ESOP buyback event in three years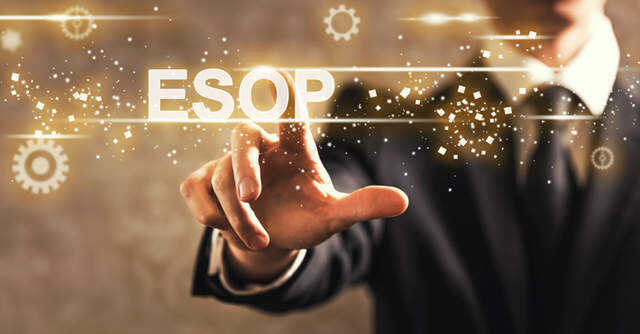 Bengaluru-based Sorting Hat Technologies which operates edtech platform Unacademy has announced $10.5 million (Rs 76.7 crore) ESOP buyback plan for its employees, said co-founder Roman Saini on a social media platform.
This will be the company's third ESOP liquidity event which started on Monday.
Earlier, the company had announced nearly 30% ESOP buyback from team members in July 2019, at an estimated pool of nearly Rs 3 crore.

This was followed by another round of ESOP buyback event with a pool of Rs 25-30 crore in December 2020.
In July the company had also announced extending ESOPs as an incentive for teachers who have been associated with the platform for long.
The company founded in 2016 as Youtube channel by Saini, Gaurav Munjal, Hemesh Singh and Sachin Gupta was valued at $3.4 billion in its recent round of fundraise of $440 million led by Temasek Holdings.

Specific questions sent to the company on the number of employees set to benefit from the event and other details remained unanswered till the time of publishing the article.
ESOP or Employee Stock Ownership Plan is a benefit plan targeted at employees giving them ownership interest.
ESOPs are often used by startups as a means to attract and retain talent while controlling employee expenditure.

Employees can encash their vested stocks during a buyback event while being an employee or after leaving the company, as well as at the time of departure from the company.
The momentum in investment during the year has seen multiple startups using part of capital to conduct buyback events to reward early employees and core teams.
In August, Khatabook which raised $100 million from Tribe Capital and Moor Strategic Ventures announced that it will buy back $10 million worth of ESOPs.

Health and fitness platform Healthifyme also announced a $12 million ESOP buyback in August for 100 current and former employees.
Other companies which have announced buyback events this year include e-commerce major Flipkart, logistics technology company Locus, agritech startup CropIn, business to business marketplace Moglix, SaaS company Whatfix, to name a few.
---