Flipkart rolls out service-fee model to aid, help fund 100 D2C cos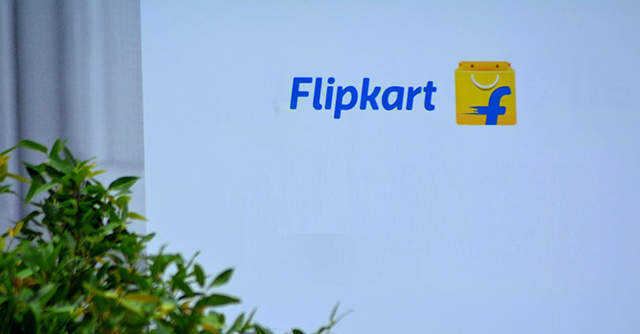 Ecommerce major Flipkart on Tuesday said it has launched Flipkart Boost, a service-fee modelled programme that aims at accelerating business growth of select digital consumer brands.
Flipkart Boost will provide the emerging Made-in-India direct-to-consumer (D2C) brands with end-to-end support covering planning, advertising, cataloguing, logistics, quality control and mentoring, as per a statement.
With applications opened in September 2021, the programme will shortlist 100 brands based on growth potential, sustainable revenue run rate, focus on quality, commitment to building a long-lasting brand, strong product mix and customer orientation, the statement added.

Brands may apply directly on Flipkart's seller platform.
On a scheduled "pitch day," Flipkart said the selected brands will have the opportunity to secure potential funding from a network of venture capital funds and investors in the D2C space.
The investors included A91 Partners, DSG Consumer Partners, Fireside Ventures, Matrix Partners India, Sequoia Capital India and Stellaris Venture Partners.

Flipkart added that it successfully piloted with several brands earlier this year, in segments including F&B, baby care, lifestyle, beauty and home improvement.
"The onset of the pandemic and the resulting rise of direct-to-consumer brands have boosted the MSME sector in India. The growing popularity of digital-first brands driven by a focus on specific customer needs demonstrates immense market potential," Ravi Iyer, senior vice president and head, corporate development, Flipkart, said.
Citing a report by Avendus Capital, Flipkart said that the D2C sector in India is worth $44.6 billion as of FY21 end.

It is expected to be worth $100 billion by 2025.
"Over the past 18 months, over 800 D2C brands have leveraged the power of digital to build their presence and cater to evolving customer preferences. The pandemic has accelerated the uptake for D2C brands, with an almost 88% rise in demand over 2019," the statement added.
A majority shareholder in PhonePe, Flipkart brands include Flipkart, Myntra, Flipkart Wholesale and Cleartrip.

Founded in 2007, the Bengaluru-based company claims over 350 million in registered customer base, and 150 million products across over 80 categories.
---