PwC identifies top 3 cybersecurity priorities of Indian enterprises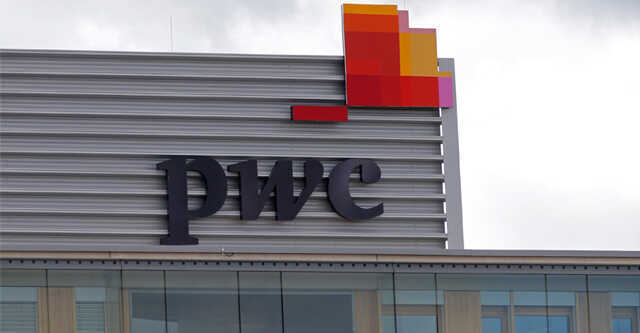 PwC on Tuesday said it has identified top three cybersecurity priorities of Indian organisations -- improving threat management capabilities, advancing Identity and Access Management (IAM) solutions and securing the work-from-anywhere environment.
The accountancy and consultancy major surveyed over 100 decision makers in the form of chief information officers, chief information security officers and chief experience officers across sectors in India.
Of the 68% respondents who had selected "improving threat management capabilities" as one of their top three cyber security priorities, 50% chose "risk-based vulnerability prioritisation" as a measure to do so.

Additionally, many executives are moving towards automation, with over 21% selecting "automated intelligent remediation" and over 13% selecting "automated orchestration for remediation," as per the findings.
Next, of the executives (59%) who selected advancing IAM as one of their top three cyber security priorities, over 42% prioritised enhancement of these solutions.
Businesses are focusing on agile solutions for IAM-specific necessities and implementing various turnkey solutions, with over 39% and over 18% of the executives prioritising these measures respectively, PwC added.

The survey added that 54% of the respondents expected over 50% of the workforce to work remotely in the near future. Further, nearly 14% of them indicate that the percentage of the remote workforce could go as high as 80%.
"To secure these perimeter-less networks, of the executives (54%) who selected securing work-from-anywhere as one of their top three cyber security priorities, over 40% have prioritised promoting cybersecurity awareness and culture, and over 26% are focusing on data security," the report said.
At the larger scheme of things, PwC said that 49% of the respondents strongly agreed that digital transformation will play a key role going forward and 43% strongly agreed that investing in building or enhancing business resilience is the need of the hour.

---