Shoppers Stop onboards Accenture to boost digital space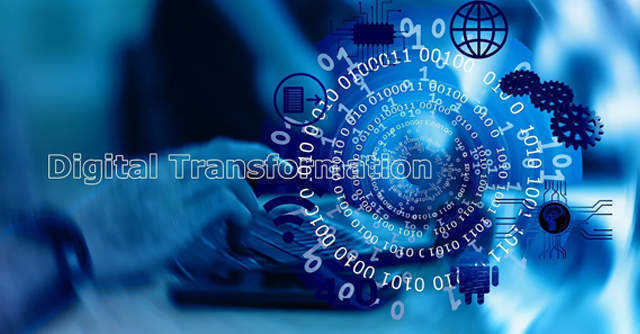 Mumbai-based fashion retail chain Shoppers Stop has onboarded Accenture to drive the company's digital transformation needs across multiple retail channels as well as move into an omni-channel retail model.
"By collaborating with Accenture, we want to further strengthen our digital commerce strategy for greater reach and access," Venu Nair, managing director and CEO, Shoppers Stop, said.
Nair added that the company looks to achieve profitable growth in its digital commerce revenues over the next three years.

Shoppers Stop had started its transformation strategy in the second half of 2020.
With the help of Accenture, the company plans to strengthen its digital platform through data and analytics-based solutions, which are expected to be deployed for the retail giant's supply chain operations, sales and last-mile delivery.
Accenture's deployments is expected to provide a single view of customer and market insights for better decisions, customer targeting and contextual marketing.

Shoppers Stop also said that the user interface and UI provided by it will help customers with better 'browse, search, order and return' requirements online.
There is an urgent need to reimagine business models to stay on the path of growth and we look forward to collaborating with Shoppers Stop on its digital reinvention journey," Piyush N. Singh, lead of Accenture's business in India, said.
Shoppers Stop currently provides shopping through WhatsApp, website and phone applications.

During the first phase of the lockdown, the company unveiled its online application called White Glove for remote assistance and sales needs.
A recent global survey from Accenture, showed shopping for products in the areas of fashion, home decor and luxury goods has seen a 667% rise from previously infrequent e-commerce users in the country.
Similarly, a September 2021 study by India brand equity foundation said that the Indian e-commerce market is expected to grow from $38.5 billion in 2017 to $200 billion in 2026.

Out of this fashion and retail are expected to be the major drivers.
Shoppers Stop currently has 84 departmental stores in 44 cities, along with 11 home concept stores, 130 beauty stores for products such as M.A.C., Estee Lauder, Smash Box and the likes.
The company said that it occupies a total area of 4.5 million square feet.

---