Work productivity software Notion buys Hyderabad based Automate.io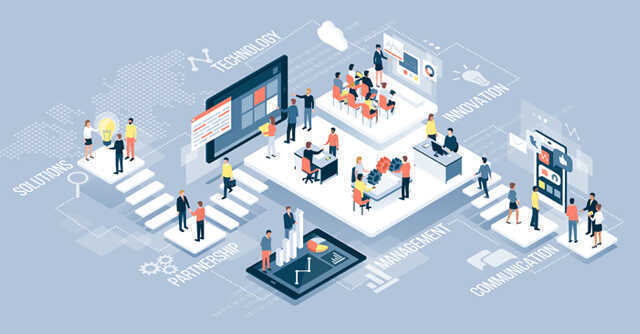 San Francisco headquartered Notion Labs, which owns an eponymous work productivity software, has acquired Hyderabad based connectivity and software tool integration platform, Automate.io for an undisclosed amount.
Founded in 2015 by Ashok Reddy Gudibandla, Automate.io is backed by 50K Ventures and has raised $150,000 to date. The company builds connectivity and integrations for over 200 software tools helping native integration for teams and businesses.
This is Notion Labs' second acquisition after Sugarbox.io in 2014.

"With Automate, we're accelerating our strategy to build high-quality, native integrations for teams and businesses, while also shipping features for all the developers building on top of Notion," said a blog post by Notion announcing the acquisition.
The blog added that Hyderabad will be Notion's first engineering centre outside the US and adds to their geographical presence which includes Dublin, Tokyo, New York and San Francisco.
It further added, "The timing couldn't be more apt. The average company today uses 88 different apps to do their work — we want to bring as much of that as we can into one spot, so you and your team can stop context switching, running into silos, and duplicating work in this challenging, hybrid world of ours."

With the acquisition, Notion and Automate will offer custom applications to their uses that can be in sync with other business applications.
In a company blog post written by CEO Ashok Gudibandla, Automate said that it will continue to operate independently. The company currently works with a customer base of over 40,000.
---