Ethereum wallets may soon replace Google, Facebook to sign in to web services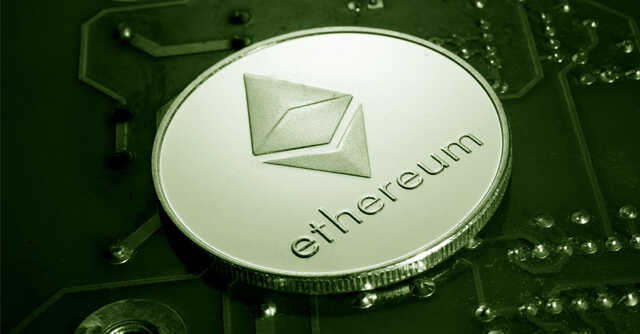 Open-source software maker of decentralized identity and data management Spruce on Monday said it has been selected as the winner of Ethereum Foundation (EF) and Ethereum Name Service's (ENS) new Request for Proposal (RFP) for sign-ins on the internet.
The RFP titled 'Sign-in with Ethereum,' ideates allowance of users to use their Ethereum accounts to access web services instead of accounts owned by large corporations such as Google, Facebook, and Apple.
The project could have Ethereum users use their wallet addresses for identity management online, and hence have more control on their identity, Spruce said in a blogpost announcement.

Ethereum's thousands of decentralized applications house tens of millions of monthly active wallet users signing with their cryptographic keys for financial transactions, community governance, among other use cases.
"The security of these (Ethereum) wallets has been proven across billions of dollars of digital assets at stake--not theoretical security, but real tests in production. These secure wallets can also be used to sign in to Web2 services," the blogpost said.
In industry parlance, Web2 is looked at as a version of the internet that houses its most popular use case, social media sites. Offerings of these sites are primarily based around sharing of personal data, and ubiquitous sign-ins across the internet.

New York based Spruce added in the blogpost that it has begun delivery on the best practices survey, user research, specification draft, and reference implementation, over its winning proposal.
"We will be working closely with the teams at EF and ENS, ensuring that development will happen in the open, ample consideration is given to existing bodies of related work (existing implementations, EIPs, OpenID, IETF, W3C, etc.), and that the final result will be friendly to implementers while remaining vendor-neutral," the blogpost said.
The 2020-founded company added that many forward-looking web services such as OpenSea and Gitcoin already allow users to establish sessions with their Ethereum wallets.

The Y Combinator backed company builds crypto-native tools that help users manage their identity and data across platforms.
---