ToneTag completes RBI cohort for voice-based payments system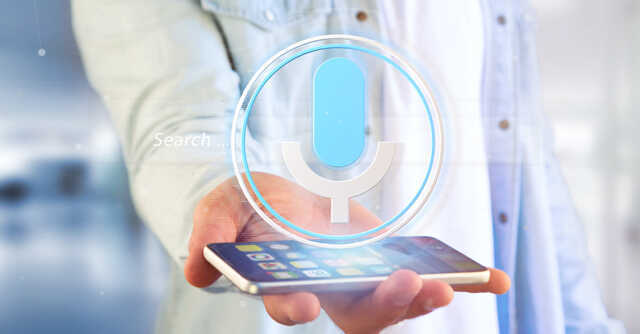 Bengaluru headquartered voice-based payments solutions provider ToneTag has completed the first cohort under the Reserve Bank of India's sandbox for retail payments.
ToneTag has executed offline voice-based payments in areas with patchy internet connectivity and poor digital literacy.
In July this year, RBI had put into beta-testing an Interactive Voice Response (IVR) payments projects according to the central bank's regulatory sandbox. The first phase of testing would follow a wider rollout of the solutions.

"This cohort is a milestone in enabling offline payments on any phone - Smart or Feature, onboarding digitally challenged people onto digital payment platforms, and offering completely contactless transactions in areas of low or no internet connectivity," said Kumar Abhishek, Founder, and CEO – ToneTag.
The market for voice based payments is over 600 million users, the company said.
Voice based payments are akin to any wallet based payments, but differ in the sense that an internet connection, or a third-party application will not be necessary to complete payments. RBI, along with the national payments corporation of India, plans to enable smartphones to make payments through an authentication pin linked to their bank account, debit card and mobile number.

The PIN, however, will be generated through a dial-in service, eliminating the need for internet and wallets such as GPay and PhonePe.
ToneTag said that the outcome of the cohort relied heavily on the reception from the end users, who were mostly residents of rural areas.
The company also launched RetailPods, a device that allows retailers to accept payments through any phone and receive voice-based payment confirmations. In terms of safety, ToneTag has used Ethereum based blockchain technology to monitor all payments, the company said.

---