Infosys, SAP team up to provide business process transformation-as-a-service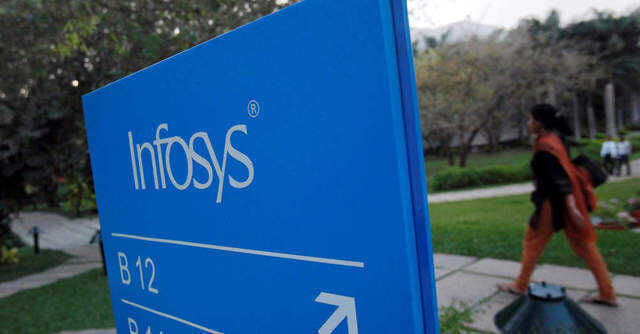 Bengaluru based IT (information technology) services major Infosys has announced that will provide business transformation as-a-service (BPTaaS) in partnership with enterprise resource planning (ERP) solutions provider SAP.
Through the collaboration, Infosys will use business process intelligence (BPI) solutions from SAP to identify bottlenecks in the digital transformation journey of clients.
The BPTaaS solution will work together with the cloud solutions of Infosys under its Cobalt platform. Infosys said that it will place BPI at the centre of its transformation offerings, using case studies from the digital transformation solutions portfolio from Infosys called as the 'Live Enterprise Suite'.

"By harnessing our Cobalt portfolio, we look forward to improving the inefficient business processes that become an impediment to enterprises' transformation journey," said Dinesh Rao, Executive Vice President & Global Head of Enterprise Application Services, Infosys.
BPTaaS, apart from the usual SaaS benefits, will provide analysis of processes, along with benchmarking against industry peers. Other solutions include process governance for better visibility of operations and identifying deviations.
"The value of BPI extends beyond IT and impacts how businesses operate. Our blended expertise with Infosys, will enable enterprises to accelerate their digitization journey," Rouven Morato, General Manager, Business Process Intelligence, SAP, said.

Business process transformation is akin to business process management (BPM), but differs in the sense that changes in BPT are way more drastic as compared to BPM. BPT is usually implemented when the IT infrastructure does not meet the demands of businesses when there are multiple errors in a process or the technologies surrounding a process has been updated drastically.
---