Aptech forays into edtech space with ProAlley launch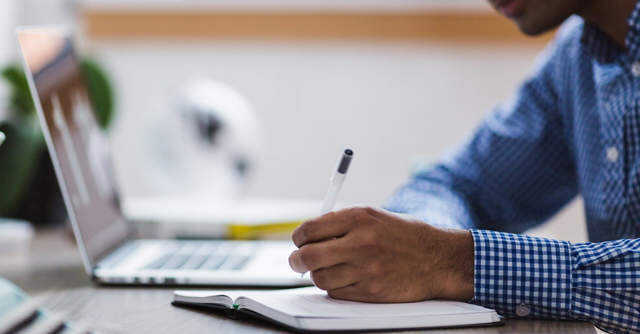 Mumbai-based vocational training company Aptech has forayed into the edtech segment with the launch of ProAlley.com, a website focused on media and entertainment courses.
Initially, the company will offer courses on media and AVGC (animation, visual effects, gaming and comics) segments, but later it will switch to other disciplines as well.
"Our edtech initiative is for self-paced learners, freelancers, influencers, content creators –looking to make a career in the media, entertainment or AVGC segment," Anil Pant, managing director and CEO, Aptech, said.

ProAlley said its curriculum has been developed by professionals, who have over 30 years of experience in the areas of media and AVGC.
The website will offer two plans, pro and pro-plus.
Pro-plus will include additional benefits such as creating an enhanced portfolio with expert guidance, placement assistance, mentor connect programmes and real-time evaluations.

"We will plan to include courses from other segments such as beauty and wellness, retail and hospitality, among others. We are also planning to make this available to markets outside India," Pant added.
Aptech is betting on the growing edtech sector, which is expected to become a $30 billion industry by 2031, according to a study by transaction advisory firm RBSA Advisor.
The report further said that the current worth of the Indian edtech market is $700 - $800 million.

The growth is expected to be driven by K12, higher education, test preparation and up-skilling categories.
Aptech said it now offers offline, remote, live and self-paced solutions in its portfolio.
Some of the subsidiaries of Aptech include Arena Animation, Aptech Aviation Academy, Aptech learning, MAAC, Aptech Pre-School, among others.

Aptech already has two segments in the AVGC segment- Arena Animation and Maya Academy of Advanced Cinematics.
The company was founded in 1986 and has over 800 centres globally.
---