AR firm Niantic to shore up India operations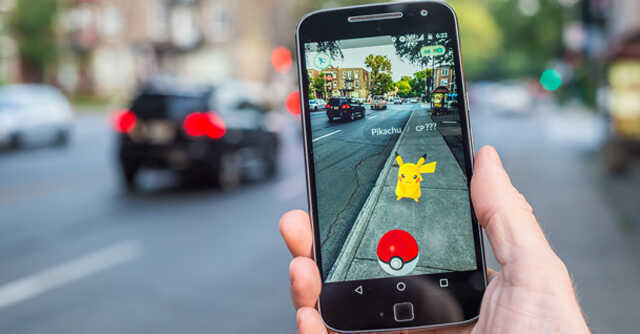 Augmented reality firm Niantic, known for developing popular mobile games such as Pokémon GO, Ingress and Harry Potter: Wizards Unite, has announced plans to shore up India operations.
The company said on Friday it plans to expand its community of AR gamers in India with dedicated conversations, events, celebrations and outreach efforts planned for the coming months.
"We have been present in India from the beginning and have built a thriving community of Pokémon GO trainers. Through 2020 and 2021, India has ranked among our key growth markets. We are now taking this relationship to the next level...," Omar Tellez, vice president of strategic partnerships at Niantic, said in a statement.

Pokémon GO has been Niantic's flagship offering, with over a billion downloads across 150-plus countries around the world.
The game has just completed five years on app stores.
While Tellez did not share the specific details of India plans, Niantic has been strengthening its presence in the market for quite a while now.

In the last two months, the company has launched India-specific social media pages for its titles and hired key officials, including local growth scouts who have been using local partnerships to take Pokémon GO to more Indians.
The move from Niantic comes as India continues witness its own digital revolution, with more people coming online and switching to smartphones.
In 2020, the country had around 365 million mobile gamers -- a figure that is expected to increase on the back of affordable devices and internet plans hitting the market.

By 2022, 44% of smartphone-owning population is expected to play games on their devices, and a year later, the mobile gaming sector is estimated to reach $3 billion.
---