Glance now has over 150 million active users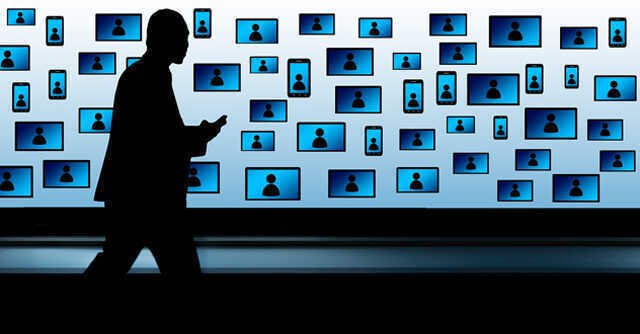 Screen-zero content platform Glance has surpassed 150 million active users in the current quarter.
According to Counterpoint Research's mobile app tracker, the Inmobi-owned platform has seen 8% growth over the previous quarter, with one in every four smartphone users currently engaging with it.
Glance comes as a pre-installed application, which shows content and stories on the lock screen of Android devices.

The platform ensures engagement and stickiness by offering a wide variety of content, starting from interactive games and sports stories to news, fitness tips, trivia, and more.
Beyond this, Counterpoint said, Glance's strategy to support multiple regional languages has worked significantly.
The platform eases content discovery and absorption for a larger user base by offering eight Indian regional languages. Plus, at the same time, it uses machine learning to personalize content across categories.

This ensures users get to discover high-quality and relevant content, instead of click-baity posts.
"With the proliferation of 5G devices and the introduction of 5G network in India in the coming times, it will become more crucial for all hardware players to focus on content play for long-term survival.
In this process, the $200-$400 price band will be the biggest segment in short-to-mid-term smartphone growth," Pavel Naiya, senior research analyst at Counterpoint, said.

"The strong presence of the Glance platform in the majority of active smartphones in this price band makes it a potential candidate for the OEMs for a long-term collaboration."
Currently, the sub-$250 smartphone segment forms about 80% of Glance's active user base.
In addition to this, more than one-tenth of the 5G smartphone base is equipped with the Glance platform, making it a perfect partner for the next phase of content innovation.

---