Bengaluru at rank 23 in the top 30 global startup ecosystems list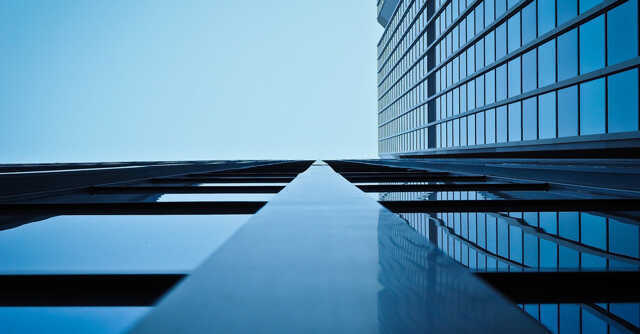 Bengaluru now ranks 23 in the top 30 global startup ecosystems list by the Startup Genome.
The city rose three places this year and, according to the report released on Wednesday, It made this jump on the back of improved "funding, connectedness, and knowledge" Delhi ranks 36th in the top list, according to the report.
The list saw the same five global startup ecosystems from 2020 emerge at the top. Silicon Valley was ranked first, followed by New York City and London, which have been tied in the number two position for two consecutive years. Beijing was ranked 4th, and Boston 5th.

Mumbai, incidentally, was ranked first in the Top 100 Emerging Startup Ecosystems in the world, according to the report. It scored a full 10 on performance, funding, market reach and talent. China, Pune and Hyderabad also figured in the list but were ranked much below between 61 and 70.
As in 2020, six countries boast of two or more top startup ecosystems. The US has 15 of the top startup ecosystems: one more than last year. China, India, Canada, Germany, and Australia all maintained their top ecosystems.
China and India continue to attract the lion's share of venture capital, accounting for about two-thirds of Asia's total funding. That is due to their vast consumer markets, rapidly growing economies, and development of global enterprises, the report notes. India is playing catchup with China, investing heavily in consumer sectors such as grocery, food delivery, gaming, and edtech, the report noted.

The report acknowledged the fact that there are nearly 50 unicorns in South Asia. Large Indian companies such as Flipkart (majority owned by Walmart, last valued at $37 billion); Paytm (valued at $16 billion); and Byju's (valued at $16.5 billion) lead the pack.
Asian ecosystems continue to rise in the Global Startup Ecosystem Rankings with Tokyo (15 to 9), Seoul (20 to 16), Shenzhen (22 to 19), Bengaluru-Karnataka (26 to 23), and Hangzhou (28 to 25) moving ahead, the report noted.
According to the report, Bengaluru is the "hottest startup ecosystem in India" with about 2,300 startups.

Bengaluru's success, according to the report, also lies in the fact that Karnataka--a leader in technological innovation--has 44% of India's R&D centres, including some of the biggest R&D centres, such as Google's first AI and machine learning focused centre, Intel's largest 5G technology design centre, GE's largest IoT R&D center, and Samsung's largest R&D centre outside South Korea.
Besides, Karnataka's Startup Cell aims to create a top-tier incubation infrastructure and promote Bengaluru and Karnataka as premier startup destinations.
As of August, there were more than 800 startups around the world with valuations above $1 billion, for a cumulative valuation in excess of $2.6 trillion, according to CB Insights. Just between October 2020 and June 2021 their number rose 43%, the Startup Genome report noted.

Although US companies dominated, China, Canada, India, Germany, Israel, the United Kingdom, and France produced between 7 and 10 unicorns in the first half of 2021, according to Crunchbase.
India is also partnering with accelerators to provide as many as 300 early-stage tech startups with funding, mentorship, and other resources, the report noted. It added that 91 ecosystems created at least one unicorn in 2020, with unicorns emerging for the first time in Mexico City, Montevideo (Uruguay), Dallas, Houston, Busan (South Korea), and Pune (India).
---