53% of Indian cos not prepared to secure post-pandemic workforce strategy: Tenable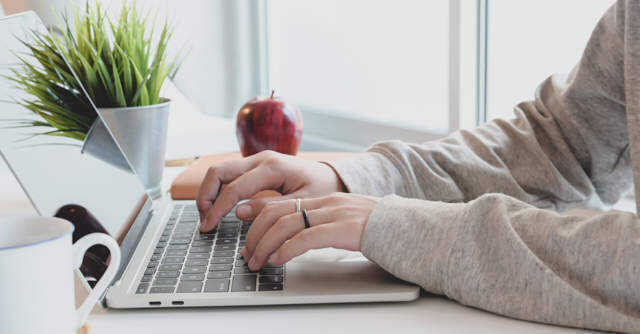 The Covid-19 pandemic forced organisations across the world to embrace a work from home environment. A year and a half later, a majority (about 80%) of business leaders in India plan to have their employees work from home at least once a week, however, some 53% of them are not prepared to secure their workforce strategy, according to a study by cyber security firm Tenable.
About 71% of respondents in India also cited that recent cyberattacks were due to technology put in place in response to the pandemic.
"The future of work is without perimeters and organizations must be prepared to secure their new reality," said Kartik Shahani, country manager at Tenable India.

"It's more important than ever for business and security leaders to lock arms and weave cybersecurity into the fabric of their organizations' digital infrastructure," added Shahani.
The report 'future of cybersecurity in the new world of work' took inputs from 1,300 security leaders, executives and employees worldwide, with 92 of them being in India. The study was conducted in April 2021 by market research firm Forrester on behalf of Tenable.
The study also showed that 63% plan to make a permanent move to remote working over the next two years.

Some of the specific challenges in terms of supporting a remote workforce include lack of employee awareness to secure home networks and personal devices, with 53% of respondents citing the same. 56% pointed towards lack of visibility into employee security practices as another factor. Alarmingly, only about 3 out of every ten respondents said that they had enough staff to monitor the attack surface.
The fast deployment of new technologies in order to shift to a remote working model has heightened the risk for Indian businesses. In the past year, about 88% of companies bore the brunt of a cyberattack, with 56% of these targeting remote workers. Additionally, 63% of security executives pointed fingers at a third-party software vendor compromise as the reason for the attack.
---