Global SMBs struggle to find funds for cybersecurity post pandemic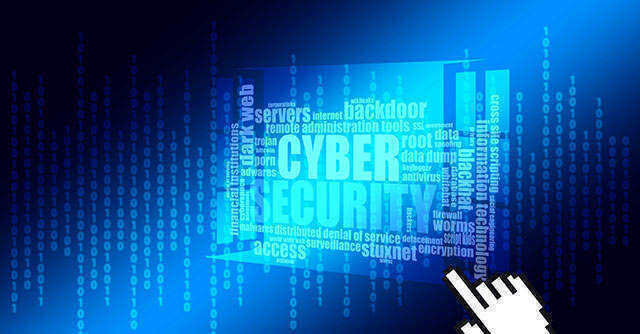 Almost half of all small businesses (SMBs) in the world are struggling to find budgets to be allocated for cybersecurity. A new report by cybersecurity firm Kaspersky and Arlington Research found that 47% of surveyed SMBs are struggling to find money to improve protection from cyber risks. This is despite the fact that 38% of the firms agreed that cybersecurity is a priority investment for them.
The company surveyed 3150 senior decision makers involved in the budgeting processes for companies with less than 250 employees. The survey covered 22 countries in North America, Europe, Middle East, Africa, Asia-Pacific, Latin America, Russia and the Commonwealth of Independent States. 52% of the respondents said that their pandemic-driven financial difficulties could become permanent.
"Small business owners are often tasked with having to deal with everything themselves, like balancing a myriad of spinning plates. Invest too much in keeping the crockery going that represents revenue and it might cause the plate that is IT – and the data held within – to break," the report said.

According to the report, advertising and promotion, staffing and technology investments are taking precedence. Technology investments include IT and tech support investments, though the report didn't clarify whether those investments are separate from investments in cybersecurity.
On the security front, the survey found that over 33% of the organizations find it difficult to determine whether they are facing cybersecurity risks. Security of data on employees' personal devices and on IT systems is another point of concern. Lack of training of staff on IT security is another area of concern for SMBs.
The cybersecurity firm also launched a free platform called Kaspersky Cybersecurity on a Budget, which provides SMBs with actionable recommendations and a step-by-step guide for SMBs to secure various digital platforms and ensure website security.

---