China's ban leads world's second largest Ethereum mining pool to suspend operations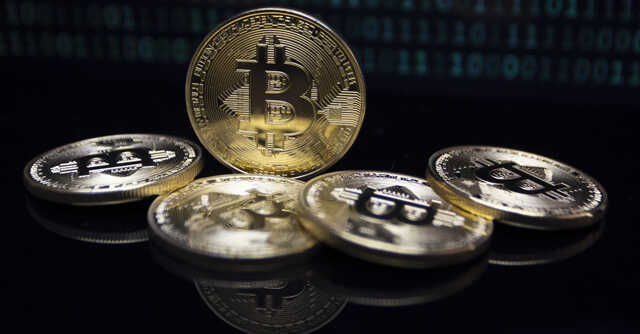 Four days after China announced its most serious crackdown on crypto yet, the effects on crypto mining are starting to show. Sparkpool, the second largest Ethereum mining pool in the world, announced that it is suspending operations in China late on Monday. A message on the company's website informs customers that it will send daily income details till September 30th and includes details on how to withdraw their funds.
In its announcement, Sparkpool said that its shutdown is a response to "regulatory policy requirements" and that it will provide further information through emails and in-site messages like the one mentioned above.
Sparkpool was launched in China in 2018 and accounted for just under 18% of all Ethereum mining in the world. At the time of writing, blockchain tracking firm Poolwatch.io showed that the pool consisted of 54733 miners. The world's largest Ethereum mining pool, Ethermine, has over 3,00,000 miners now and accounts for 24.1% of the total Ethereum mining hash rate produced globally.

China, which is known to be amongst the largest destinations for crypto miners worldwide, intensified its ongoing crackdown on miners last week. In a Q&A posted on its website, the Chinese central bank said that trading, order matching, token issuance and derivatives for virtual currencies would be prohibited in the country. The ban essentially outlawed crypto exchanges, miners and pretty much all other transactions in cryptocurrencies in China.
Sparkpool wasn't the first to shut down because of China's crackdowns either. Two of the largest crypto exchanges in the world — Binance and Huobi — had stopped allowing users to sign up with mobile numbers from China. In May, Huobi had also suspended mining operations in the country after another similar announcement by the country's State Council committee.
In the meanwhile, crypto miners have been shifting to other countries and China's crackdowns have also benefited miners in places like Canada and North America. In July, Canadian green Bitcoin mining exchange, Bitfarms, announced that it had doubled its productivity over the year. Bitfarms mined more than half the volume of Bitcoins in the first 12 days of July as it did in all of May and June.

---