NASA launches Landsat 9 satellite to monitor Earth's surface for climate change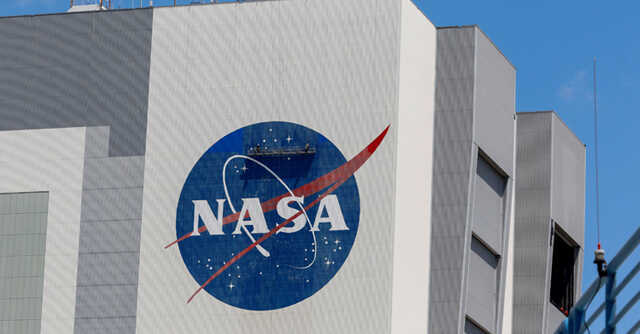 US space agency National Aeronautics and Space Administration (NASA) launched the powerful Landsat 9 satellite at 11:41 pm on Tuesday.
The satellite that took off from the Vandenberg Space Force Base in California is a joint mission between the US Geological Survey (USGS) and NASA to study the earth's climate.
The satellite already has 50 years of data which it will build on to infer more insights into the earth's climate, according to a statement.

"NASA uses the unique assets of our own unprecedented fleet, as well as the instruments of other nations, to study our own planet and its climate systems," NASA Administrator Bill Nelson said.
Landsat 9 lifted off the launch vehicle Alliance Atlas V rocket from Vandenberg's Space Launch Complex. Norway's Svalbard Satellite monitoring acquired signals from the spacecraft 83 minutes post the launch.
"As the impacts of the climate crisis intensify in the United States and across the globe, Landsat 9 will provide data and imagery to help make science-based decisions on key issues," Secretary of the Interior, Deb Haaland, said.

The data collected from the satellite is expected to help with research on water usage, impact of wildfires, coral reef degradation, glacier shelf depletion and tropical deforestation.
This data will in turn be used for agricultural productivity, forest health, water quality and glacier dynamics.
It is to be noted that the first Landsat satellite was launched in 1972, and one has always been in orbit to collect imagery of changing land and oceanscapes on earth.

"Through this partnership we've been able to provide data for users ranging from farmers to resource managers and scientists to help understand, predict, and plan for the future in a changing climate," Karen St. Germain, director of the Earth Science Division at NASA Headquarters in Washington, said.
Landsat 9 will join its sister satellite, Landsat 8, in orbit and will work in tandem to collect images of earth once in eight days.
NASA said that the Landsat images and embedded data are free and publicly available.

---