Dogecoin founder wants NFT platform OpenSea to accept the memecoin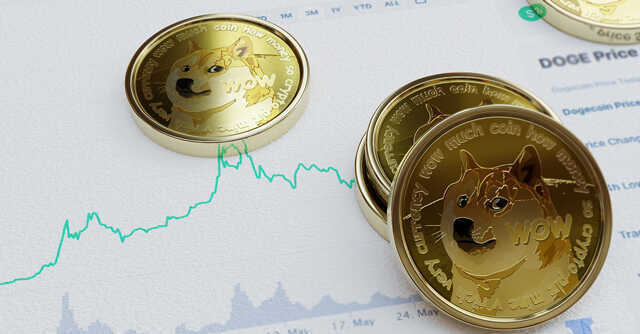 The founder of Dogecoin, the world's largest memecoin, is turning his attention to NFTs. In a tweet, Billy Markus urged top NFT platform OpenSea to start accepting Dogecoins. "Two things I believe would help Dogecoin: 1) Completion of DOGE-ETH bridge 2) NFT platforms (e.g. Opensea) allowing for the DOGE-ETH token to be used for purchases NFTs purchasing is high demand with crypto. Allowing for DOGE purchases of NFTs greatly increases its utility," Markus said.
A bridge between Doge and Ethereum has also been in the works, which will allow users to make transactions across the two blockchain platforms. "If DOGE wants to somehow bridge to Ethereum, and then people can trade DOGE thousands of times a second inside a loop ring, then that would be amazing," Vitalik Buterin, founder of Ethereum and an investor in Dogecoin, had said in an interview earlier this year.
Interestingly, while Markus wants to be integrated into the NFT ecosystem today, Dogecoin began as a joke currency. Founded in 2013, Markus and software engineer Jackson Palmer created Dogecoin, theming it on a popular Internet meme, as a joke about the speculative nature of cryptocurrencies.

The token today has a market capitalization of over $135 billion, with billionaires like Elon Musk backing it. Musk alone has added billions to Dogecoin's value through his public tweets.
Of course, Marcus' tweet doesn't mean OpenSea and other NFT platforms will see Dogecoin as a viable option. However, being accepted could spur the mass adoption of Dogecoin beyond what influencers like Musk and others have brought.
---