How to get Windows 11 on your device?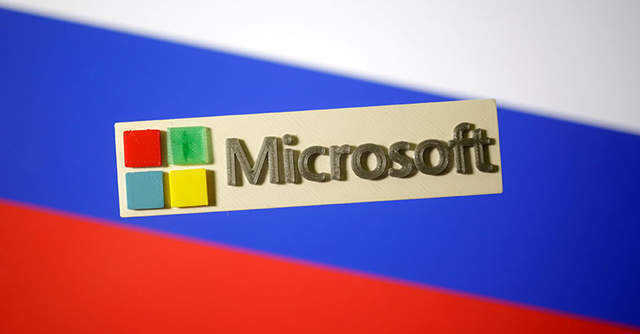 Microsoft officially rolled out Windows 11 to its global audience on Tuesday, six years after Windows 10 launched in July 2015.
Windows 10 will be available preloaded in devices purchased through Microsoft and its OEM partners in over 190 countries. And some of the key differences include a rejigged start menu, advanced touchscreen and multi-monitor support, and an aggressive push for the Windows store.
Users seeking to upgrade from Windows 10 can do so through Microsoft's official site, if they meet the hardware requirements. But first, Microsoft has released a PC Health Check App through which you can know if your device will be eligible for the upgrade.

For a particular device, users can see their windows update settings and check for updates, an option to download should be visible if the device is deemed compatible. As for processors, Windows 11 has been offered for Intel, AMD and ARM processors simultaneously.
The company said the rollout will occur in a phased manner, with all eligible devices getting the option to download 'officially' by middle of 2022. Although the rollout officially begins today, the tech giant said that it could take several days before the download is available on partner portals and the Volume Licensing Center.
What about Windows 10?

Support for Windows 10 is expected to continue till October 2025. However, Micrsoft has been tight-lipped on whether extended support updates will be available for Windows 10, post October 2025.
Windows 10 itself is due for a minor update. Dubbed the Windows 10 21H2 feature, reports indicate that users should get the update this month.
---