Anonymous hacker claims to have obtained Twitch source code, user payout data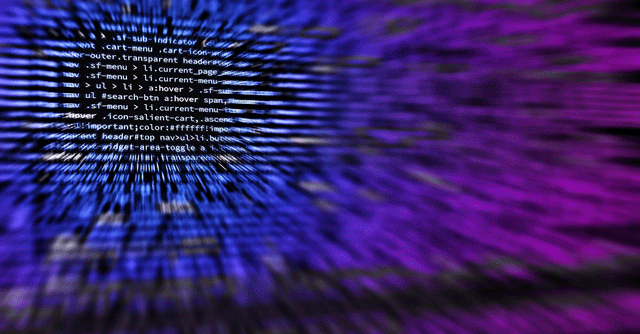 Amazon-owned game streaming platform, Twitch, has apparently been hacked. First reported by Video Games Chronicle, an anonymous hacker claims to have leaked the entire source code for the platform, along with information on user payouts. The hacker posted a 125GB torrent link on image-board website 4Chan earlier today, claiming that he or she was leaking data in order to "foster more disruption and competition in the online video streaming space", calling the industry a "disgusting toxic cesspool".
While Twitch hasn't confirmed the hack at the moment, American publication TheVerge claimed that the leak is legitimate. It also said that the leak included an unreleased Steam competitor from Amazon Game Studios, three years' worth of creator payout information, proprietary software development kits and internal Amazon Web Services (AWS) services used by Twitch, and some of the company's own internal security tools.
Further, the leak is labeled "part one", which suggests that the hacker may leak more information in the coming days. Some of the information has also made its way to Twitter, with users posting screenshots of how much various creators earned off their Twitch accounts recently.

According to Video Games Chronicle, Twitch is aware of the hack and it may have happened as early as Monday this week. Which means that the data contained in the leaked files could include Twitch's most recent source code and intellectual properties.
Interestingly, reports said that the leaked data doesn't include users' personal information or passwords, although there's no way to be sure whether this data too has been obtained by the hacker right now. For users who have a Twitch account, this would be a good time to change your password and turn on two-factor authentication for your account.
---