Chip shortages to slow down industry growth for smartphones in 2021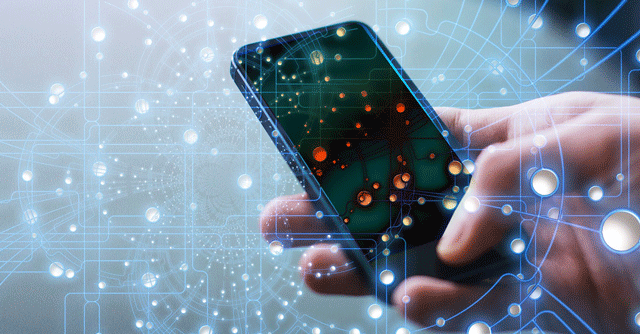 A crippling shortage of chips, supply constraints etc. may make it difficult for smartphone companies to meet festive demand during the last quarter of the year. Market research firm Counterpoint Research, today, dropped its growth forecasts for the industry. The company, which had earlier predicted 9% annual growth for the global smartphone market, revised its forecast to 6%. It said the industry will ship a total of 1.41 billion units instead of 1.45 billion during 2021.
According to Counterpoint, the industry was set for a strong rebound after being hit hard by the pandemic in 2020. However, despite large component orders from vendors and heavy consumer demand, OEMs and vendors "are reporting they had only received 80% of their requested volumes on key components" during the second quarter of 2021, a situation that's getting worse in the third quarter.
"Some smartphone makers are now saying they are only receiving 70% of their requests, creating multiple problems. Counterpoint Research believes 90% of the industry is affected and this will impact the second half forecast for 2021," the market research firm said.

Further, the firm said that low yield rates in "newly established fab lines" have led to shortages in application processor production in foundries, which in turn affects the output from companies like Qualcomm and MediaTek. "The semiconductor shortage seems to affect all brands in the ecosystem. Samsung, Oppo, Xiaomi have all been affected and we are lowering our forecasts. But Apple seems to be the most resilient and least affected by the AP shortage situation," said Tom Kang, Research Director at Counterpoint Research.
---