HackerEarth posts 144% revenue growth in India; effect of talent shortage in tech?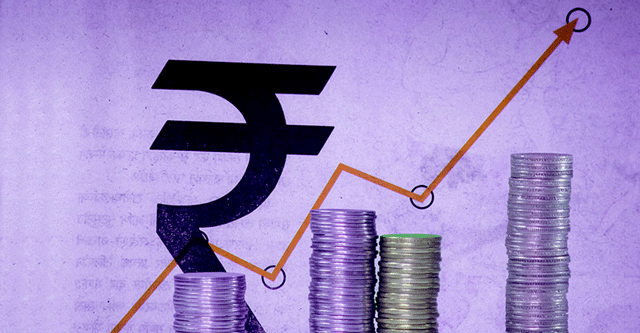 Bengaluru-based tech recruiting firm HackerEarth has clocked revenue growths of 144% and 185% in India and in the United States respectively between the third quarter of 2020 and 2021, the company said in a statement.
"More and more tech and HR professionals are realising the advantages of having comprehensive visibility of their developer and data science talent, and this is underpinning the mutual growth," Sachin Gupta, CEO of HackerEarth, said.
HackerEarth also saw its global customer base increase by 75%, and clocked 6.5 million members in its developer community, translating to a 40% year-on-year growth.

A key driver for the growth has been hackathons organised with IT majors such as SAP, Accenture, Microsoft and AWS.
According to India's IT industry's top body, the National Association of Software and Service Companies (NASSCOM), IT companies are realising a strong surge in digital deals of close to 30%, while spending on cloud computing has increased by a sharp 80%, which has led to a spike in need for quality talent.
Some of the most sought-after technology trends include data analytics, robotics, cloud computing, artificial intelligence, machine learning, cybersecurity and internet of things.

In India, HackerEarth claimed that it has completed 28,000 coding contests, with over 20 lakh participants.
The number of assessments conducted saw a 210% growth, while the number of interviews on the platform increased by 100%, pointing towards an increasing need in the industry for technology talent.
HackerEarth has also collaborated with the LinkedIn Talent Hub to help its clients find the right match.

A February 2021 study by Amazon Web Services (AWS) showed that an average Indian worker need to learn at least seven new digital skills by 2025 to keep pace with the advancement in technology.
The numbers add up to digital skill trainings of about 3.9 billion by 2025.
In India, only 12% of the workforce apply digital skills to their jobs, according to AWS.

---