AWS launches re/Start programme for cloud aspirants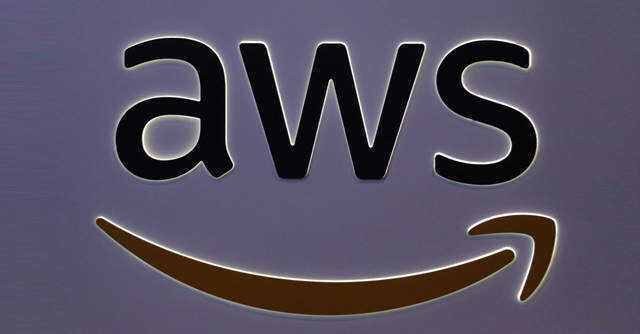 Amazon Web Services (AWS), the cloud computing arm of Amazon.com, has launched its skills-development and job training programme in India.
The 12-week programme called re/Start will prepare participants' cloud computing careers and requires no previous technology experience, the company said.
According to research by the strategy and economics consulting firm AlphaBeta, digitally skilled workers currently represent only 12% of India's workforce, while by 2025 this number will be needed to increase nine times.

76% of digital workers currently rate cloud computing as a required competency to perform well at their jobs by 2025.
"To overcome the lack of supply, cloud talent must be cultivated from non-traditional sources. AWS re/Start brings new talent into the cloud ecosystem by skilling unemployed and underemployed individuals with little or no technology experience," said Amit Mehta, head of AWS Training and Certification – India, Amazon Internet Services.
The programme will cover fundamental AWS cloud skills and practical career skills. It will include real-world, scenario-based exercises, labs and coursework, the company said.

The students will be trained on Linux, Python, networking, security and relational database skillsets. It will mostly focus on entry-level cloud roles in operations, site reliability and infrastructure support, among others.
The re/Start cohorts will be based in six cities, which are Bengaluru, Chennai, Kolkata, Mumbai, Pune and Thiruvananthapuram.
The programme, the company said, will collaborate with 5 local education-based companies, which are iPrimed Education, Rooman.Net, EduBridge Learning, Edujobs Academy and Vinsys IT services.

IT services major Capgemini will provide financial assistance to the programme and will interview and select programme graduates into the various cloud roles, AWS said.
The re/Start event globally occurs in 25 countries, including Australia, Belgium, Canada, Finland, France, Germany, Ireland, Israel and Italy, among others.
---