Facebook's new transatlantic cable system will have 500Tbps capacity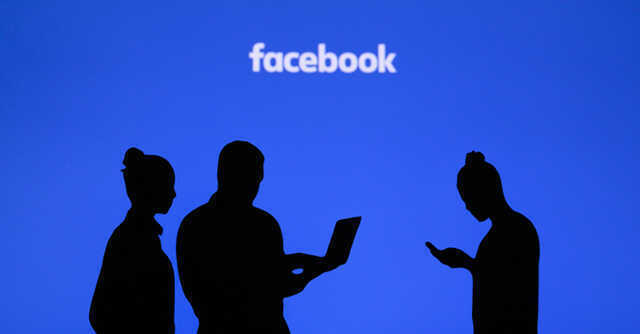 Social media giant Facebook has handed a contract to Japanese conglomerate NEC to build a transatlantic fiber-optic cable that will be capable of carrying 500TBps data at the same time. The cable is an extension of the social media giant's 2Africa cable system which was announced last year. Last week, Facebook said it had devised a new fiber-optic line which would have 200x more capacity than current transatlantic cables.
"Until recently, subsea cable was composed of 16 fiber pairs at most, but today, by using NEC's newly developed 24 fiber pair cable and repeaters, a system can deliver a maximum transmission capacity of a half Petabit per second, the highest to date for a long distance repeatered optical subsea cable system," NEC said in a press release.
In an Inside the Labs event last week, where Facebook talked about secret research work within its walls, the company said that the 2Africa cable system will be the longest in the world, and stretches over 45000 kilometres. It connects Europe, Africa and Asia. The NEC contract is part of that goal. Last year, Facebook had said that the 2Africa system would connect the Indian Ocean and Persian Gulf, including countries like India, Oman, UAE, Qatar, Bahrain, Kuwait, Pakistan and Saudi Arabia.

The company also unveiled a robot called Bombyx, which traverses above-ground power lines to lay fiber-optic cables.
"International data usage across the Atlantic is expected to expand twenty-fold in the 15 years between 2021 and 2035. The region ranks among the highest growth geographies for data traffic demand, bringing ever-greater demands to reduce the cost per bit on subsea cable networks," NEC said in its press release.
---