Facebook's Oversight Board to speak to whistleblower Frances Haugen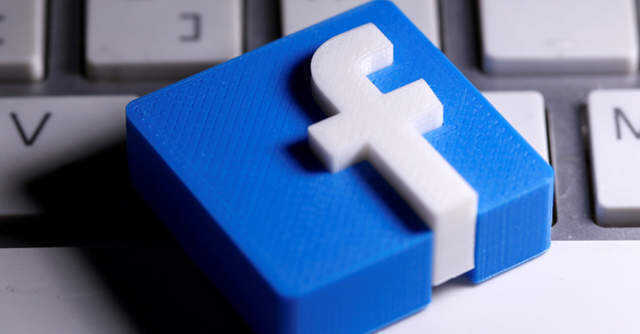 Social media giant Facebook's Oversight Board has invited whistleblower Frances Haugen to brief the board about her allegations against the company. Haugen, who leaked internal documents to the press over the past month, has been at the centre of controversy surrounding the world's largest social network and how it moderates content. Her revelations showed that Facebook has been partial to public figures and celebrities, applying its rules to them differently as compared to the rest of its users.
"In light of the serious claims made about Facebook by Ms. Haugen, we have extended an invitation for her to speak to the Board over the coming weeks, which she has accepted. Board members appreciate the chance to discuss Ms. Haugen's experiences and gather information that can help push for greater transparency and accountability from Facebook through our case decisions and recommendations," the Board said in a statement. Haugen, too, tweeted about her acceptance.
The Oversight Board, dubbed the Supreme Court for Facebook by CEO Mark Zuckerberg, was set up last year as an independent body that would make decisions about how the company moderates content. The Board is also empowered to make recommendations about Facebook's policies and has already done so on some occasions. It contains prominent academics and activists, nobel laureates, and former heads of state.

Notably, the Board stood by Facebook's decision to suspend former US President Donald Trump's account from the platform earlier this year, but also asked the platform to be clearer with its rules about such suspensions.
"The choices made by companies like Facebook have real-world consequences for the freedom of expression and human rights of billions of people across the world. In this context, transparency around rules is essential," the Board said in its post.

In September, the Board had issued a statement saying it would look into the controversial X-Check moderation system which Facebook used for moderating content from celebrities and public personalities. Haugen had alleged that the company lied to the Board about this system and said that it was routinely used to allow celebrities to violate the platform's rules.
---