IBM releases AI based solutions aimed at environmental intelligence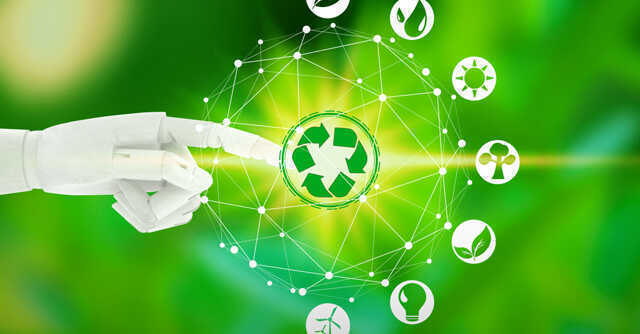 Armonk New York based technology major IBM has released an AI driven software that will provide environmental intelligence-based insights. The solution is aimed at helping organizations prepare and respond to weather and climate risks that could potentially disrupt business and help them assess environmental impact on the planet.
The solutions will also aim to help companies fall in line with regulatory compliance and reporting needs.
The Environmental Intelligence suite will be offered as a SaaS solution and will help companies monitor weather, wildfires, flooding. Additionally, it will help gain insights into potential operations disruptions and give mitigation and response efforts priority.

The insights will be delivered through APIs, dashboards, maps and alerts that can help companies address immediate and long term plans.
"IBM is bringing together the power of AI and hybrid cloud to provide businesses with environmental intelligence designed to help them improve environmental performance and reporting, create more efficient business operations," said Kareem Yusuf, Ph.D., General Manager, IBM AI Applications.
Many enterprises face issues related to climate change, more specifically climate related damage to assets, disruptions to supply chains and operations as well as increasing expectations from consumers and investors to be green friendly.

According to a January 2021 report by The World Economic Forum, the top three most likely risks for businesses over the next ten years include extreme weather, failure to counter climate action and human-led environmental damage.
"Current methods for environmental insights are cumbersome– requiring intensive manual labor, climate and data science skills, and computing power," the report said.
The IBM environmental Intelligence Suite aims to help organisations streamline and automate the management of environmental risks and provide solutions such as carbon accounting and its reduction. The suite will utilize data from IBM and will also take in data from advanced geospatial analytics, along with other innovations from IBM research. The company said that the suite will see an amalgamation of AI, weather data, climate risk analytics and carbon accounting capabilities.

---