Oracle to open 14 new cloud regions in 2022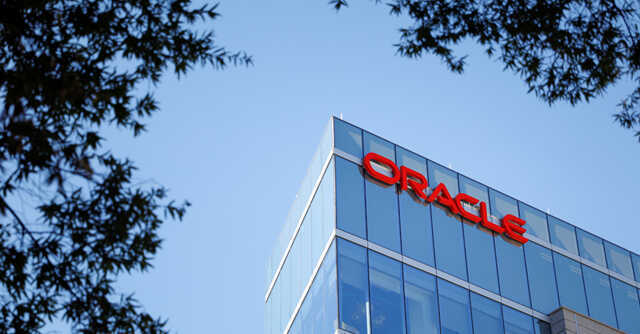 Oracle will open 14 new cloud regions by 2022 in order to support strong customer demand for cloud services worldwide, the company announced yesterday. The new cloud regions will span across Europe, Middle East, Asia Pacific and Latin America. Some of the cities include Milan, Stockholm, Marseille, Spain, Singapore, Johannesburg, Jerusalem and a couple in the countries of Mexico and Colombia.
These cloud regions act as local data centers, which allow companies like Oracle to ensure proximity to their customers and to comply with various international laws. The company currently provides cloud services across 30 commercial and government cloud regions in 14 countries including India. The regions are classified into 23 commercial regions and seven government regions and national security regions, the company said. India has two cloud regions in Mumbai and Hyderabad currently.
Oracle has data centers in Mumbai and Hyderabad in India, and the company said yesterday, that it looks to establish two cloud regions in every country it operates. Which means it is unlikely that another cloud region could be opened in India in the near future.

"We've introduced several hundred new cloud services and features and are continuing to see organizations from around the world increasingly turn to OCI to run their most mission-critical workloads in the cloud," said Clay Magouyrk, executive vice president, Oracle Cloud Infrastructure.
While the cloud regions will handle data storage locally, cloud services can be deployed remotely or on the edge with the Roving Edge Infrastructure.
Each of the cloud region will consist of three fault domains, which are groupings of hardware that Oracle said can avoid hardware and network failures.

India could soon have stringent data sovereignty laws and a dual-region cloud strategy could enable customers to deploy applications in two locations, one within the country where sensitive data is stored and another where less sensitive data can be stored.
---