Robotics student designs first ever USB Type-C charging for iPhones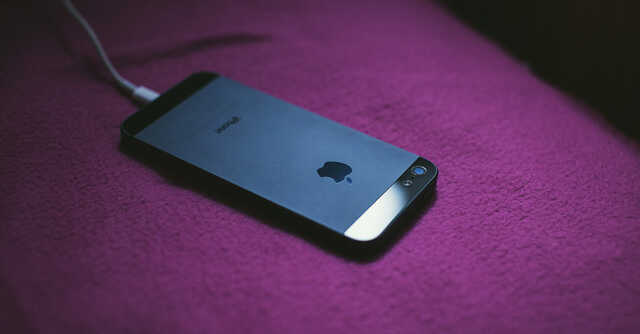 A student of robotics at the Swiss Federal Institute of Technology, EPFL, has designed a charging mechanism for iPhones that many have been wanting for a few years now. The student, named Ken Pillonel, has designed a new kind of printer circuit board (PCB) ribbon cable that allows an iPhone to charge using a Type C port.
Ribbon cables are commonly used in computers and mobile devices to connect PCBs to various peripherals. In traditional computers, ribbon cables are used to connect hard drives, compact disk drives, etc. to the motherboard. Pillonel used his design to fit an USB Type-C port on an iPhone X, allowing him to charge it with virtually any modern cable.
In a blog post, Pillonel said the project isn't finished yet and pledged to release "all the knowledge" once he is able to fit the entire mechanism inside the iPhone. He also posted a video on YouTube demoing the project. You can watch that below.

Pillonel's project may well be a hobbyist endeavour, but it comes at a time when companies like Apple are under pressure to simplify and unify charging modes on their devices. While the iPhone maker has moved to USB Type-C charging on its Macbooks and iPads, the iPhone remains on the older lightning connector.
Last month, the European Commission revised its Radio Equipment Directive, with a proposal that will force electronic device makers to use USB Type-C ports for charging devices. The proposal also requires them to ensure that different fast charging standards are interoperable. The EC is the executive arm of the European Union (EU).
"With today's proposal for a revised Radio Equipment Directive, the charging port and fast charging technology will be harmonised: USB-C will become the standard port for all smartphones, tablets, cameras, headphones, portable speakers and handheld video game consoles," the Commission said in a press release. It also asked for chargers to be unbundled from devices, something companies like Apple have been doing for a year or so now.

---