Citrix to offer its Desktop as-a-service offering on Google Cloud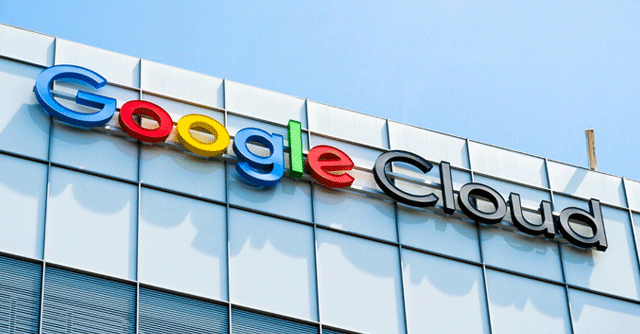 Workplace IT solutions provider Citrix systems and Google have partnered to launch a Desktop-as-a-service (DaaS) solution on Google Cloud.
The service will utilise Citrix HDX to deliver virtualised applications and desktops on the cloud. Citrix HDX is a broad set of technologies aimed at a high-definition experience for centralized applications and desktops.
DaaS refers to a cloud based offering where the vendor provides virtual desktops to end users over the internet thorugh an individual based subscription.

The vendor will take care of the backend management including updates, data storage, back-up and maintenance needs. Some of the advantages of DaaS include Faster IT support response, faster deployment for end users and support for a variety of BYOD (bring your own device) use cases.
"Through this partnership with Google Cloud, we will help customers accelerate and embrace hybrid work models with new virtual desktop services on Google Cloud's global and secure network." Tim Minahan, Executive Vice President of Business Strategy, Citrix.
Apart from Citrix, some of the other companies which Google Cloud partners with for DaaS and related solutions includes itopia, a cloud-native automation and orchestration solution; Nutanix's streaming solution Nutanix Frame ; Vmware's Horizon 7 and enterprise cloud PC solutions provider Workspot.

Under the terms of the agreement, Citrix will become a strategic virtual desktop service partner for Google Cloud. Additionally, Citrix will build a foundation of their cloud services on Google Cloud, starting with the Citrix management plane that is said to enable cloud hosted desktops to stream any application on an end point device.
"This partnership will support remote work in the long-term, with low-latency and trusted access to desktops and applications across all types of devices, endpoints, and work environments." Said Kevin Ichhpurani, Corporate Vice President, Global Ecosystem at Google Cloud.
---