WazirX blocked 377 user accounts in response to govt. requests in last 6 months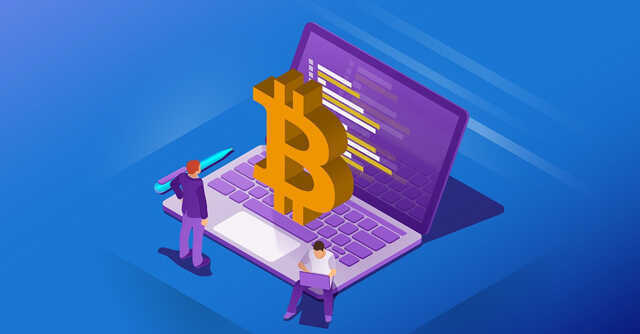 Crypto exchanges in India may be taking cues from social media companies about how to monitor user activity. The country's top crypto exchange by trading volume, WazirX, published its first transparency report today. Social media companies are mandated to publish such reports by the government's Intermediary Rules, though the same doesn't apply to crypto exchanges.
According to WazirX's report, the company got 377 requests from law enforcement agencies (LEAs) between April and September this year, including 38 from foreign LEAs. The company said that all of these information requests were criminal in nature and WazirX complied with 100% of them. The company locked 14,469 accounts during the period.
"90% of these activities are user driven (customer requests to close accounts) and 10% are initiated by our legal team who had to lock the concerned accounts due to payment disputes or ongoing investigations for LEA cases," the report said.

"Initiatives such as the transparency report add credibility to the ecosystem and make the crypto world look more appealing to outsiders. We aim to look at the bigger goals like positive regulations and consider ourselves paving the way to it through innovative approaches", said Nischal Shetty, CEO and Founder, WazirX.
Further, the company also said it is launching a policy platform called Blockchain Papers today. The platform is amongst the first blockchain research analysis platforms in India, and aims to provide "in-depth analysis and research" on the blockchain ecosystem.
"While the Transparency report emphasises our commitment towards the community about being open on what's happening in the company and what initiatives we are taking in to protect them, the BP platform was created to ideate, analyse and record all the major movements in the blockchain world in the process of building web 3.0." said Aritra Sarkhel, Director of Public Policy at WazirX.

---